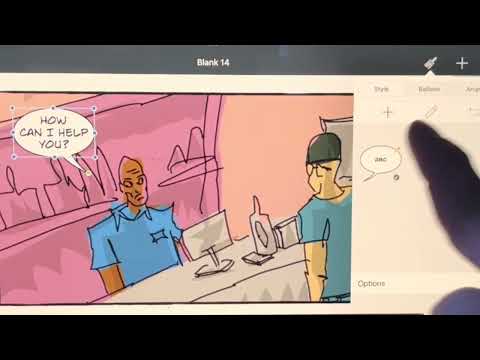 https://youtu.be/hcqBqk6zIhg
If you have an iPad, Procreate and Comic Life 3 are two cheap apps that make slapping together a comic pretty easily.
This video I attempt to explain the things I figured out on the Comic Life 3 ap.
It has many customizable features that I don't remember them having in the original version.
15 minutes but I tried to pack everything in. Very impressed with this ap for five bucks.