I just started a new project for myself (and a helluva goal) to draw all the monsters and creatures from greek mythology. So i will update this thread as i finish the sketches. Also to go a long with each sketch i will post a time-lapse video to go along with it to show my process.
Btw, i am using the list from wikipedia found
HERE
and just starting from the top and working my down.
So, first up is
Cerberus
! Everyone's favorite Hound from HELL!
If you dont like the music just mute it. i only had a short track that i made in garage band that i just looped several times. but i think it fits. its something i will work on in the future.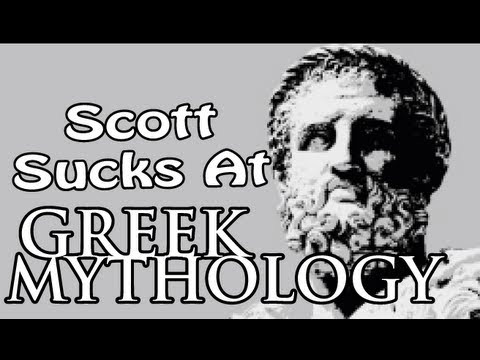 Thanks for viewing!