Hey guys! because of all the stuff that happened in Israel (war and stuff...) i had lil time to draw,
but this weekend i took some time and finished this picture, it's kinda a Witchblade Darkness fanart my style,
hope you like it,
comments and critiques are always welcomed.
/Fallenangel/
The sketch...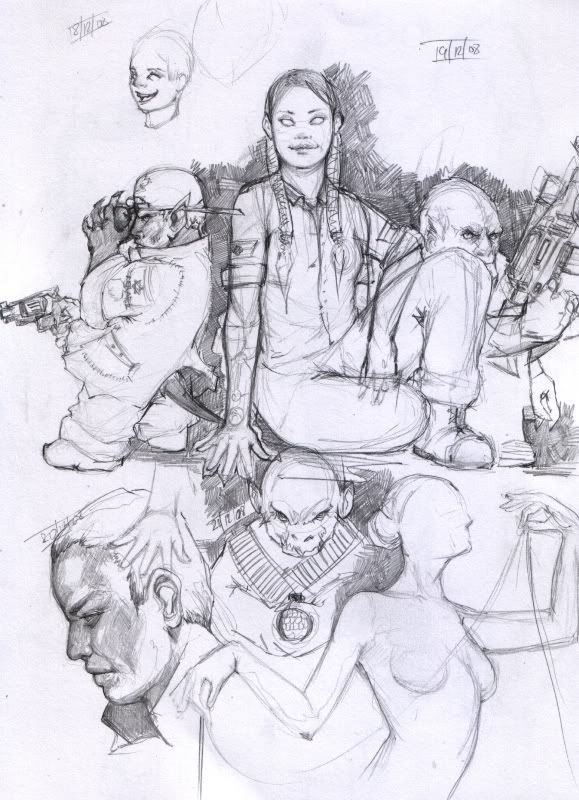 The picture...