Prepare for a fun story, guys!
So a guy contacted me to illustrate two book covers for him. I did one for him in the past and he's kind of a friend of a friend so I thought I'd do them for a fair price..
Here they are: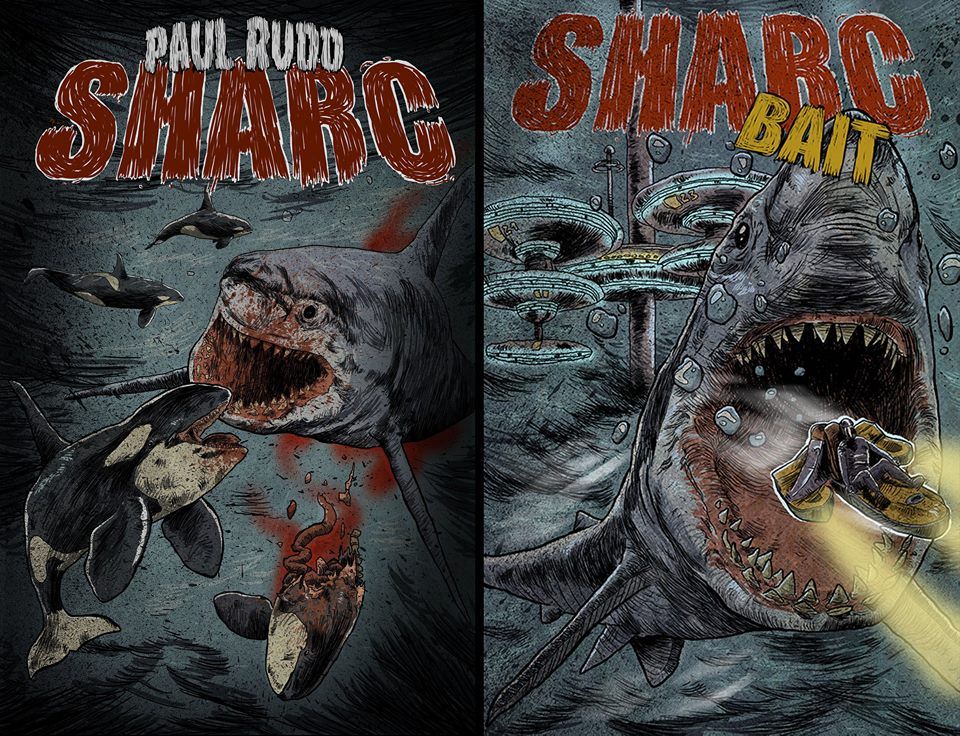 He already sold quite a few copies of the first book with a different cover art and because he liked my cover for the second book so much, he wanted me to do a new cover for the first one, so I did the one with the Orcas..
He then found a new publisher who didn't like the covers.
I'm aware that my illustrations could have been better and aren't like book covers you would find on bookshelves in a bookstore but what they did to my illustrations is ridiculous...
First I was really angry when I saw what they did to them but now I just find it funny...
They want to put my name in the books.. I think I'll have to prevent that somehow
Have a laugh: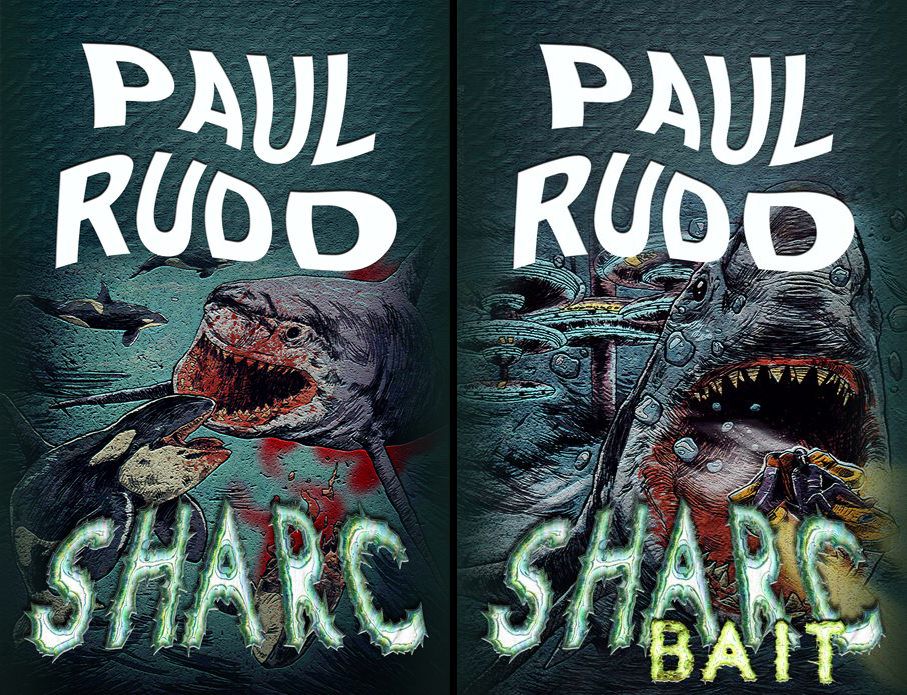 EDIT: that font.... I have no words...