So I've been messing with colors again. I'm still slow. I still color with a mouse (I'll get a tablet someday). I know I still need work. Let me know what you guys think of these. Did I use colors well? What would you do different?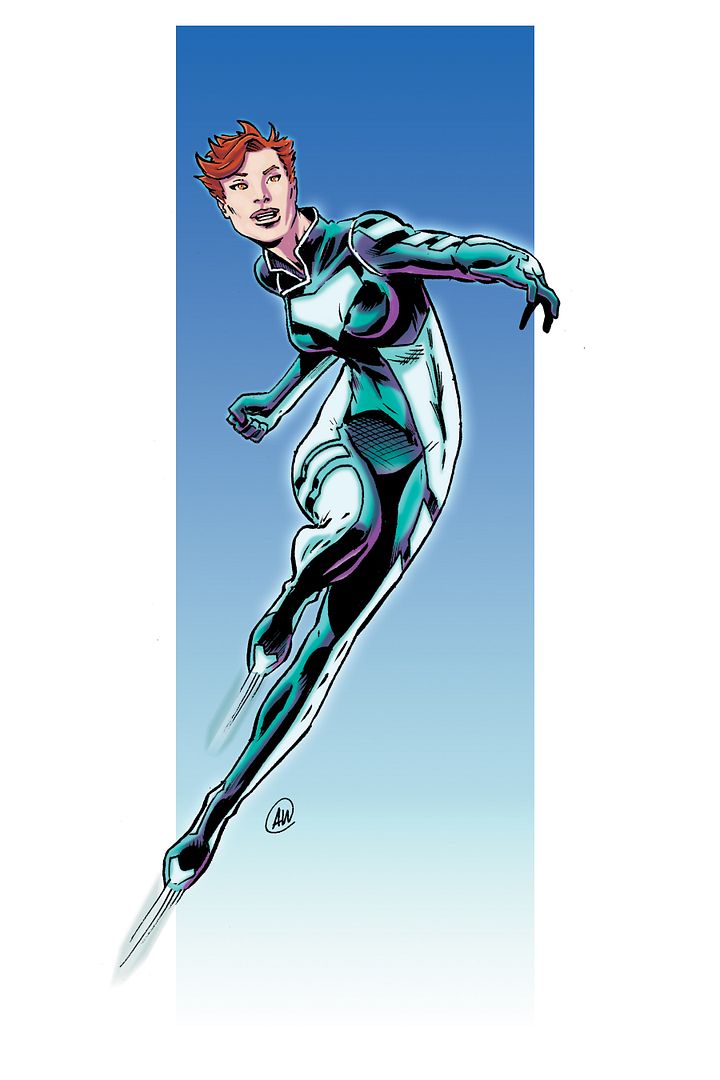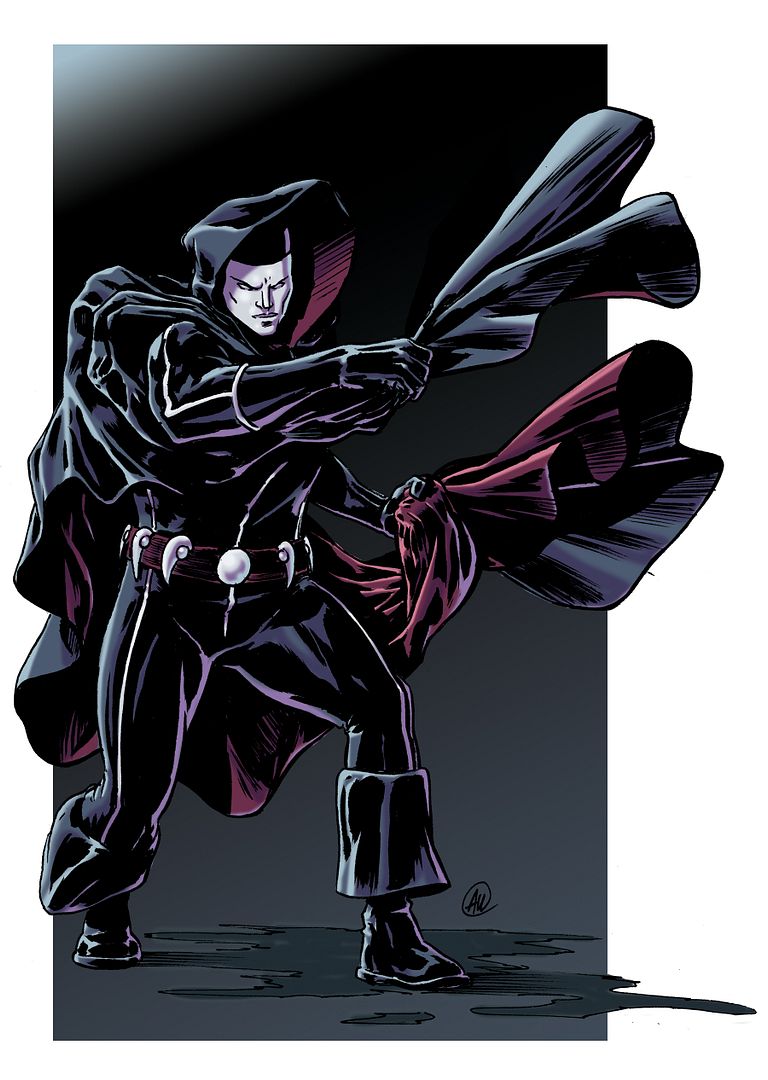 And the original inks: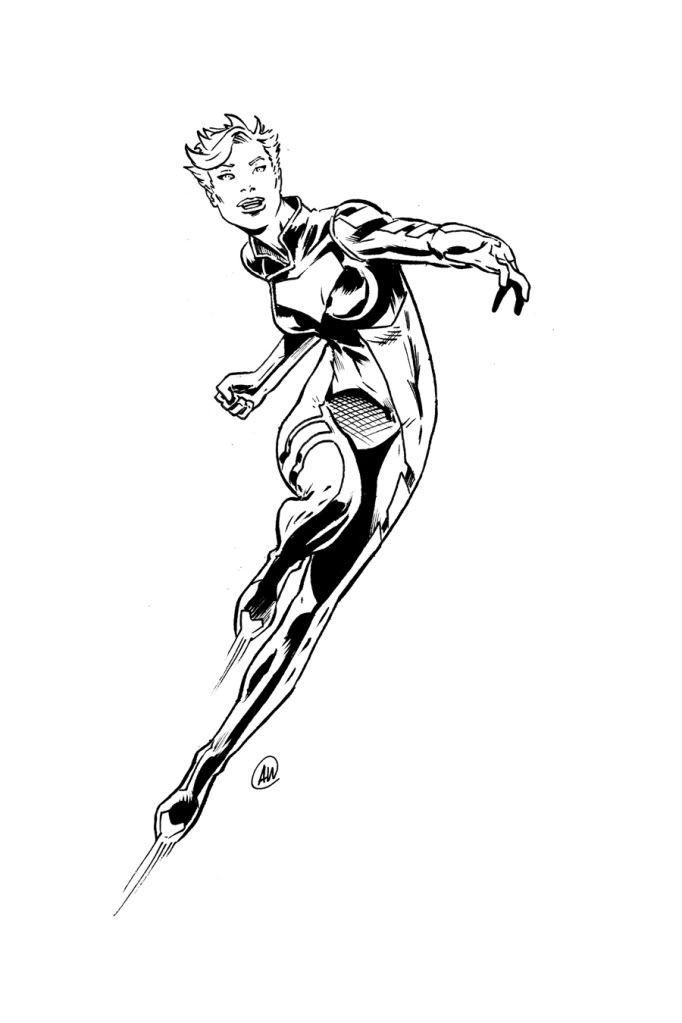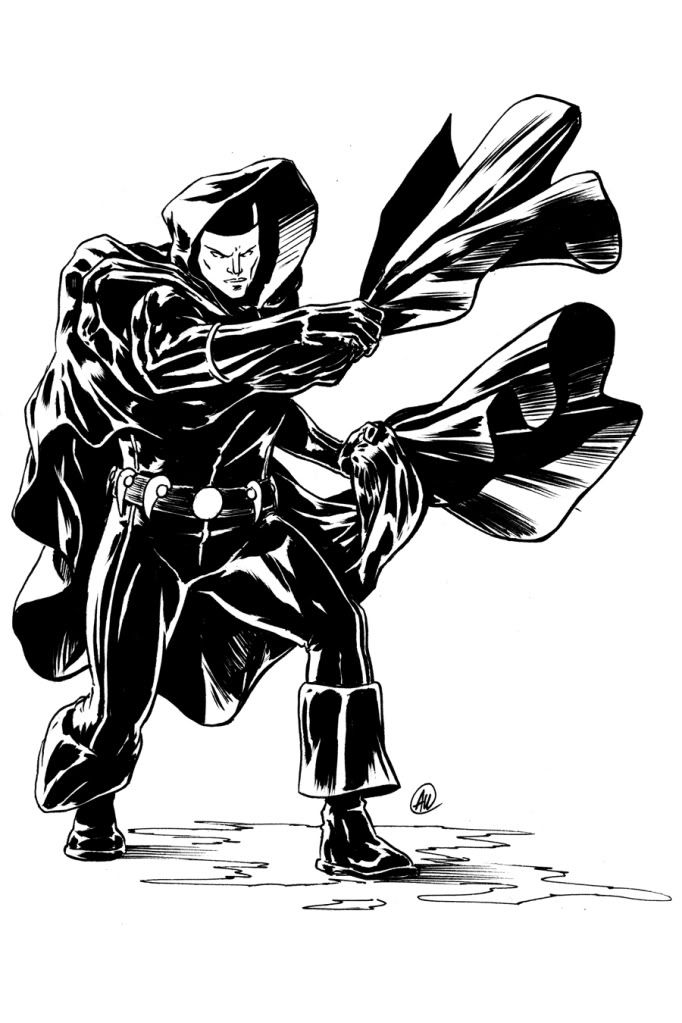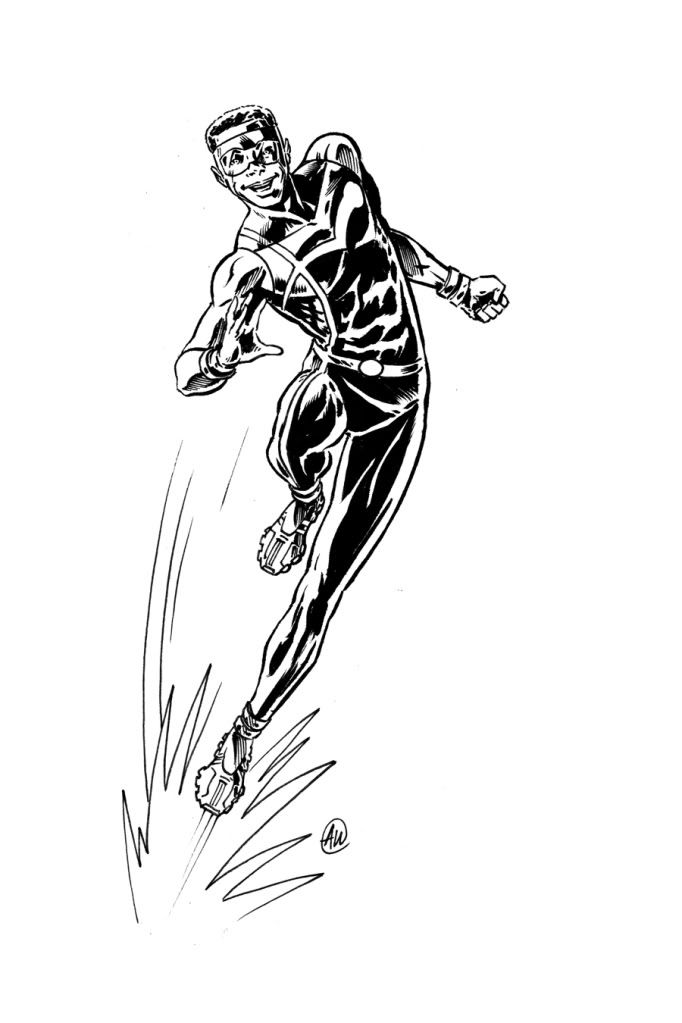 Looking forward to your crits and comments.