Hi y'all. New here. (kinda) Here's a few things I did recently. The colored ones were done on my ipad. Thanks for looking.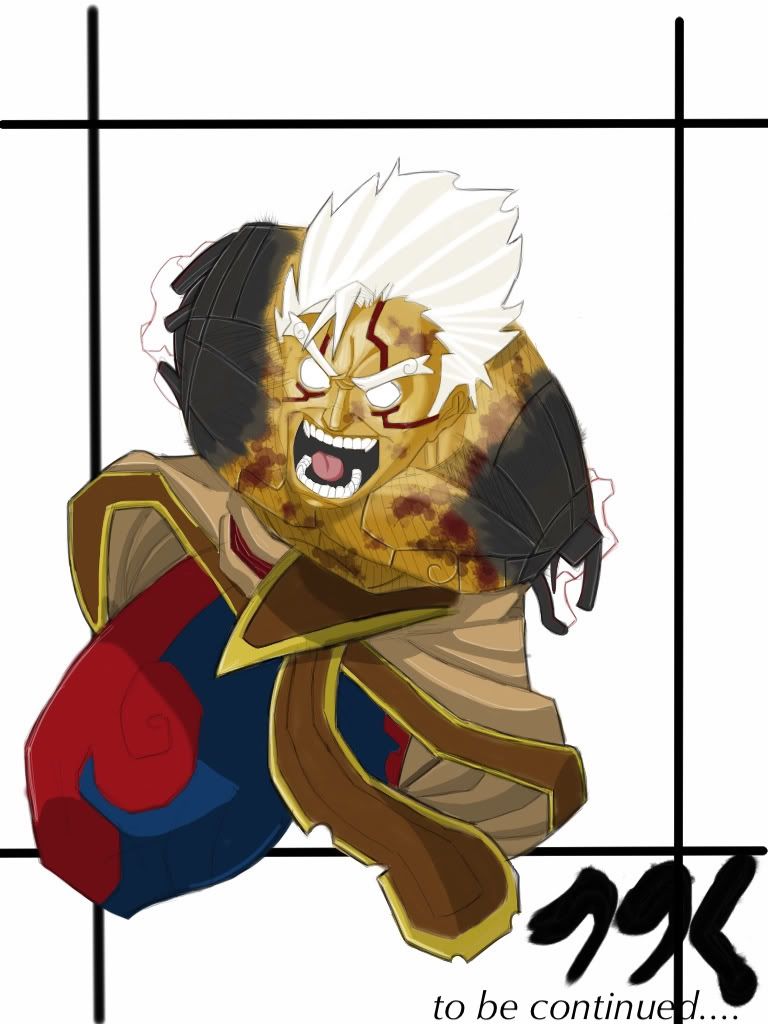 Asura from Asura's Wrath during one of the many points in the game he loses his arms. (Obscure Fan Art ftw)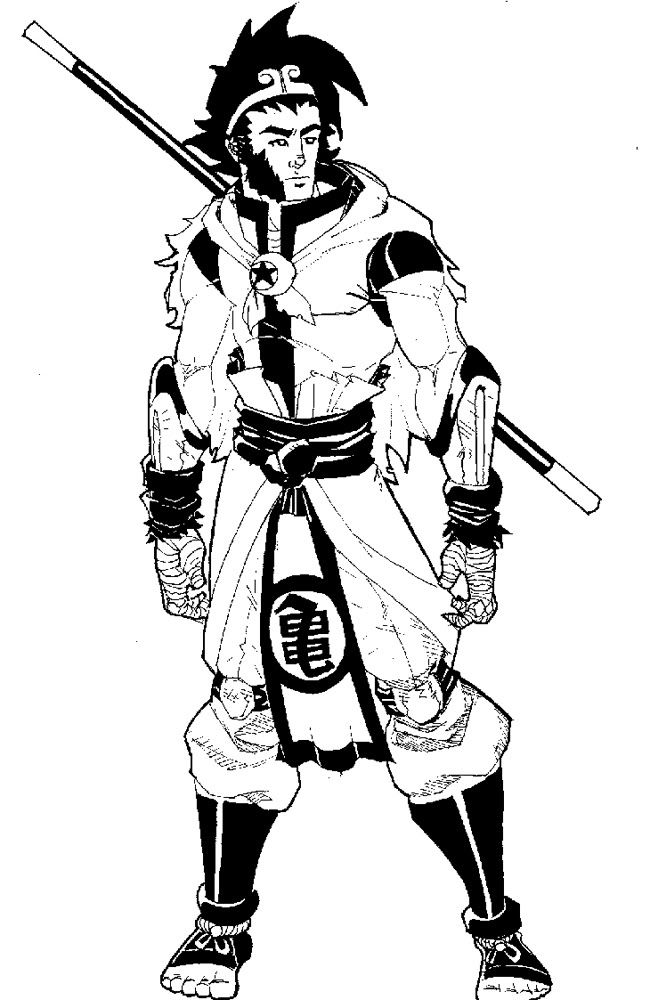 Goku redesign
Vegeta redesign
Old piece I'm probably gonna use for a Pummel weigh in cuz I like it
Again, thanks for looking.