I'm a huge fan of Adam Warren's Empowered series. So I was doodling some of the characters in my sketchbook, and I just ended up really liking this particular one. So I fleshed it out even more.
I started coloring it, but then, for some reason, I decided to finally try my hand at digital inking. I still don't entirely know what I'm doing while inking, but it turned out pretty neat.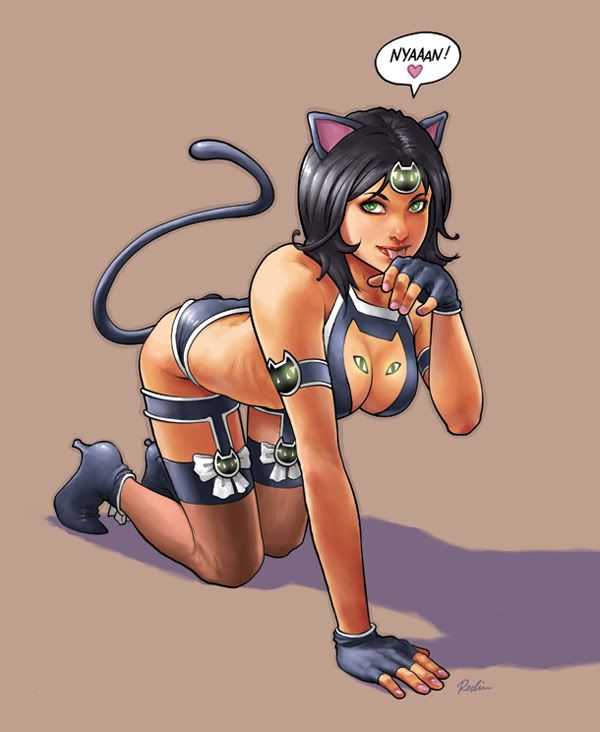 My fave parts are her face and fingers. I think I over-accentuated her ribcage.
Minus the colors: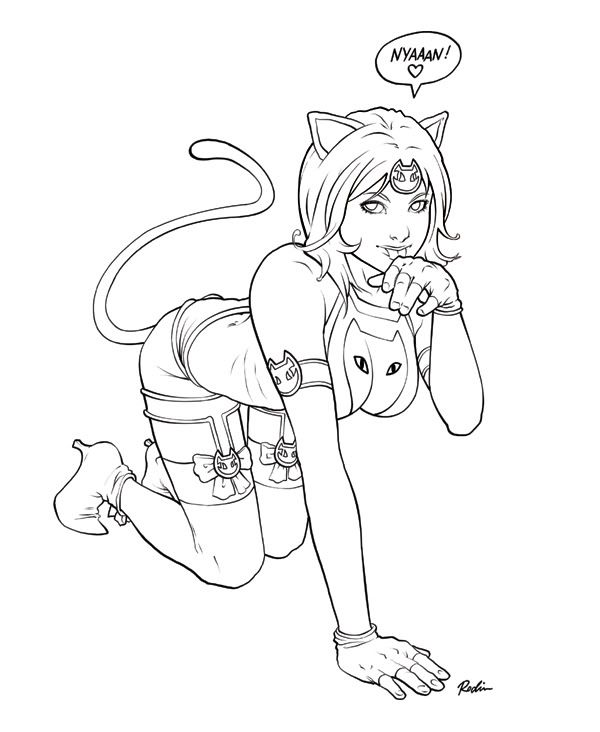 Minus the inks: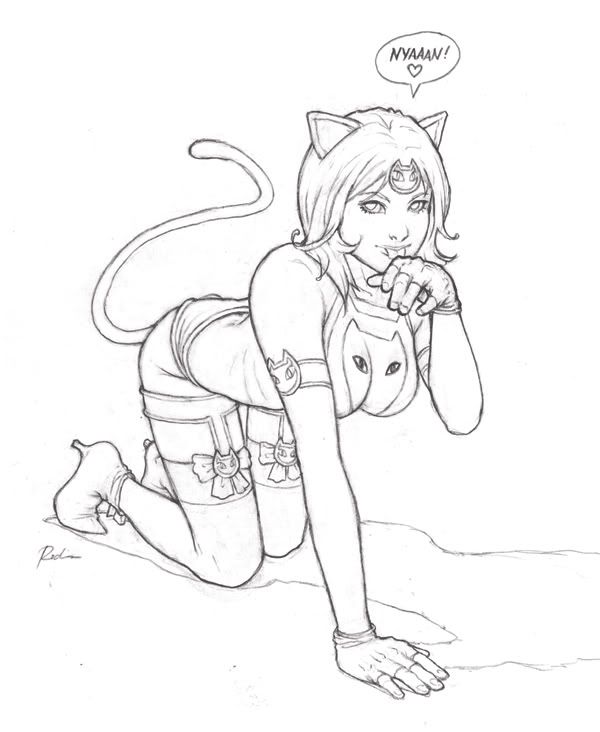 -R