Hi guys, it has been a long time since I last posted here, hehe.
Well, here's a quick piece I did for my brother's birthday. This is my first attempt working with acrylic paint, hehe. I had some problems with the masking tape since it had too much glue, and almost ruin the work when I took it off. I needed to repaint some parts of the painting because of that.
Media: pencil sketch, plus Galeria acrylics and Sceptre Gold II Nº4 brush.
Time: like 7 hours.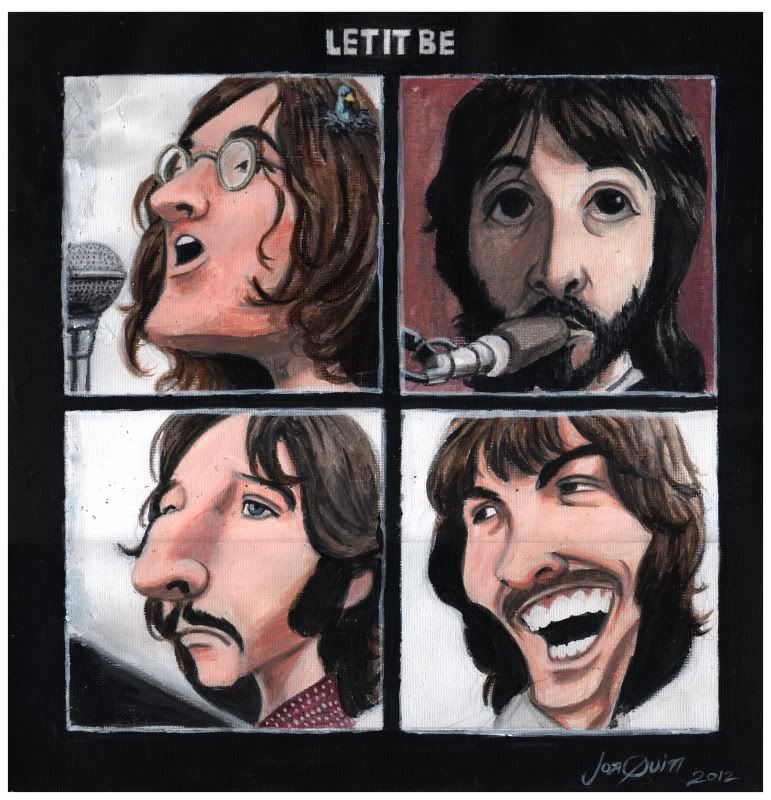 Any crits and/or comments are welcome!