I used to have an account here, not sure if it just got deleted due to inactivity or what. I sorta gave up on art after high school due to being too critical of myself. I recently bought a wacom tablet and I got into it again.. I got tired of not exercising my talent. Well.. This is what I have been working on lately for practice. I have a few speed paintings to share. First one is of Raiden from Mortal Kombat and the second is fanart for the new Elder Scrolls Skyrim.
Raiden Speed Painting: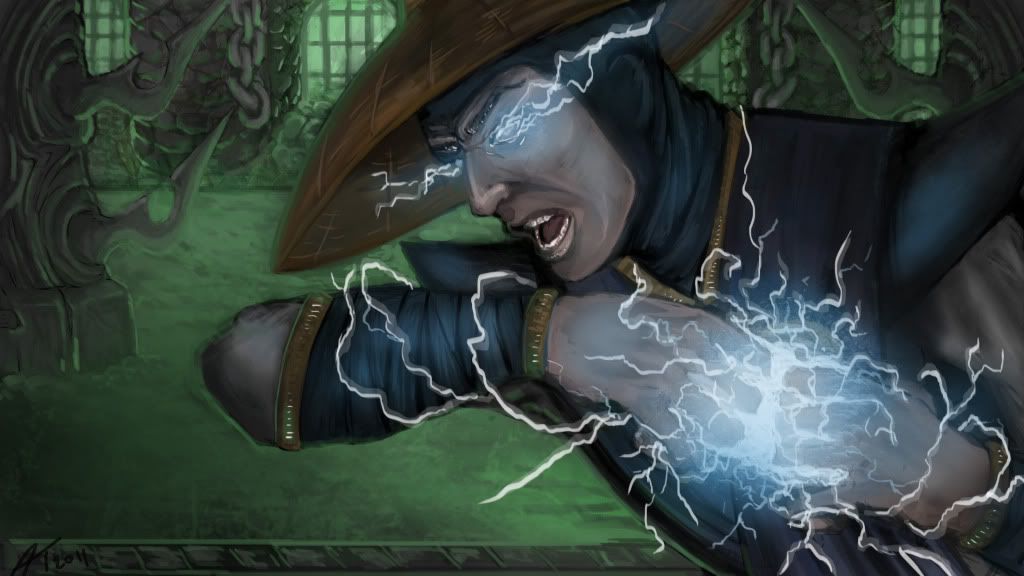 Young Nord Warrior Painting: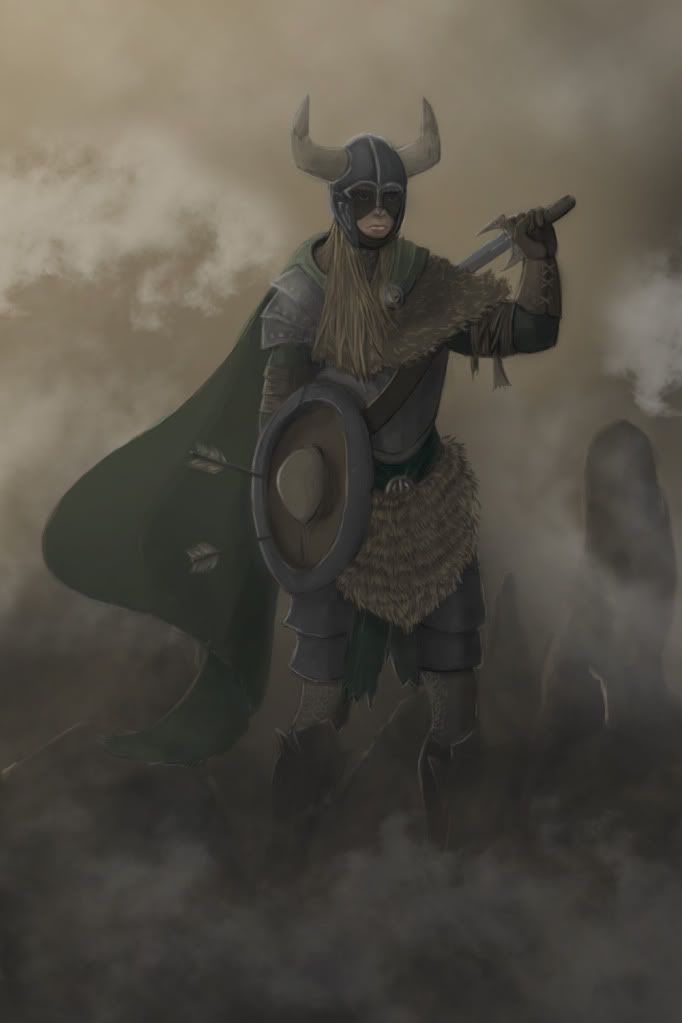 I hope you guys enjoy.