Well, technically, that's not descriptive of the art I'm posting, but whatev.
I've been pretty MIA for the past who-knows-how-long. And I've missed the ol' PJ board. I've been gone dealing with personal stuff as well as being busy with a few art things here and there.
So let's see how long I can last posting with semi-regularity until I disappear again.
I'm sure you were expecting a post with some hot chicks or something. But instead here's a self-portrait, and that's almost as good. The chicks will come later.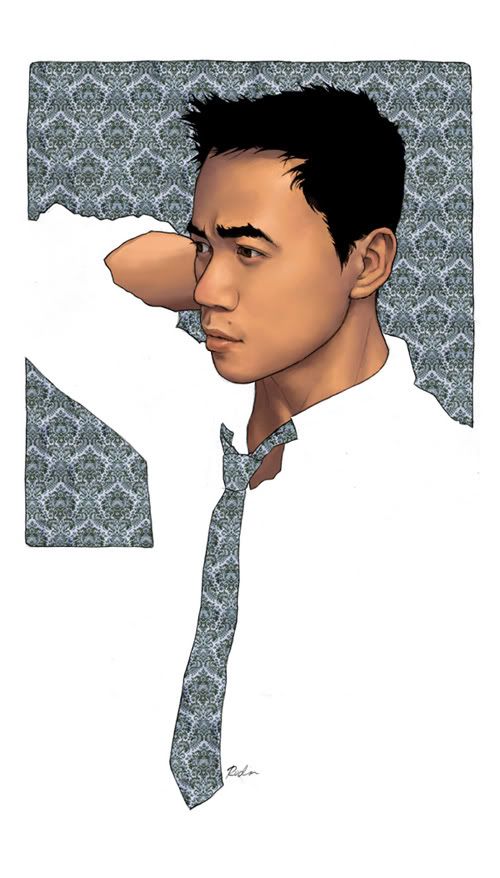 And the pencils in case anyone was interested in seeing just how much the colors carry this piece.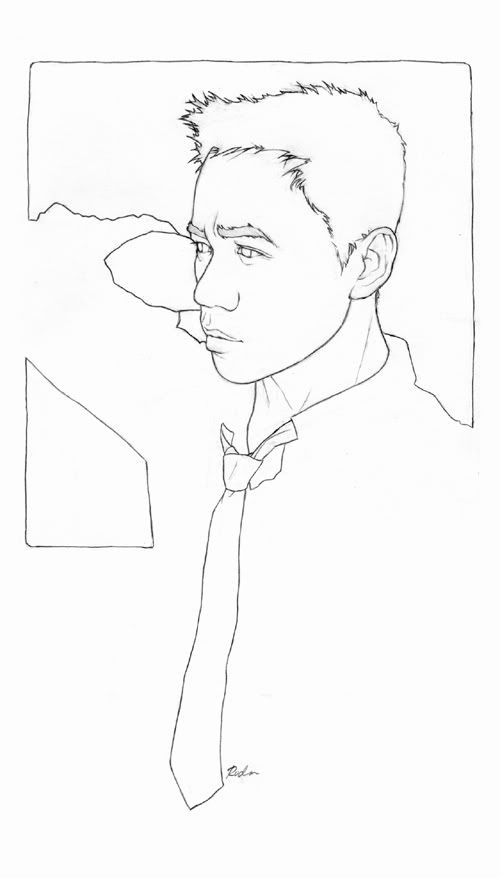 As always, critiques are welcomed and appreciated.
-R