ah'm taken a course by Alvin Lee
is good.
this is my first completed assignment:
two turnarounds (I only did the 3/4 views; Alvin Lee drew the first three shots in each)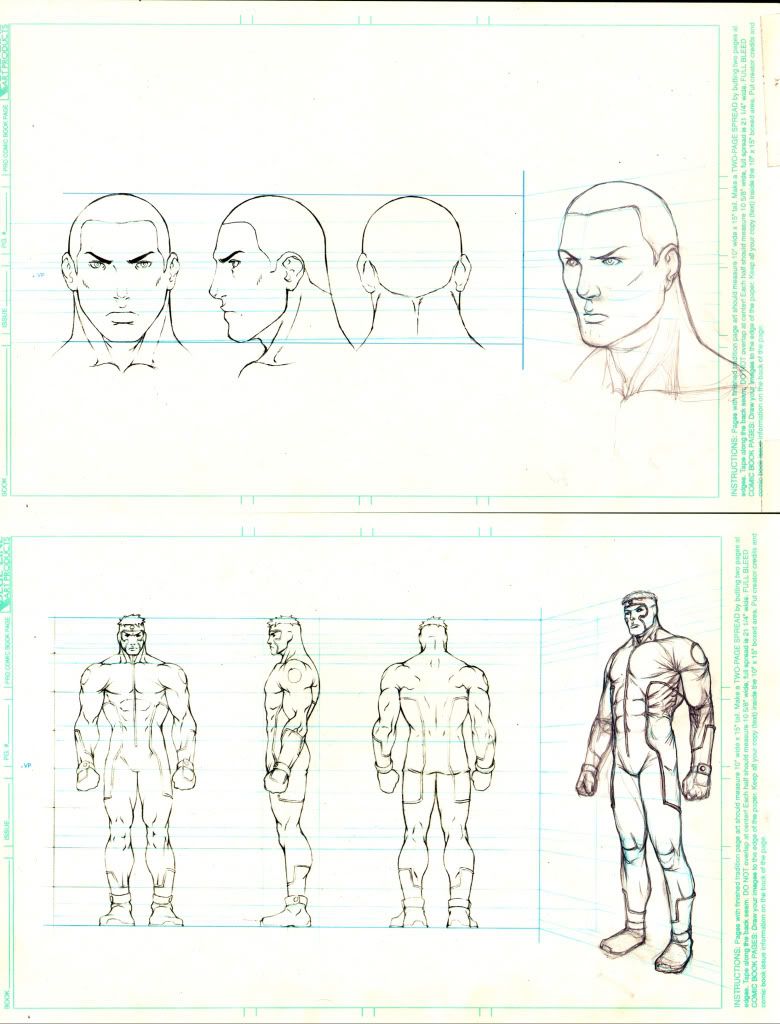 They're kind of rough in that I'm not wild about mimicking someone's work like that.
(It was a major accomplishment for me to even just do the assignment.)
this is so what I need right now.
before this... the last thing I drew was that wiz of oz thingy
I need to do more turnarounds.
(I mean full ones
Those right there show me in painfully obvious terms just how big the pot holes in my skills are.