Hey, howdy!
I don't post here nearly as often as I should, but I'm trying to get better at using light sources. The most recent two pages of my comic have a "lava"-esque light source (from below), as well as a "portal" light source (and one from a holographic projection).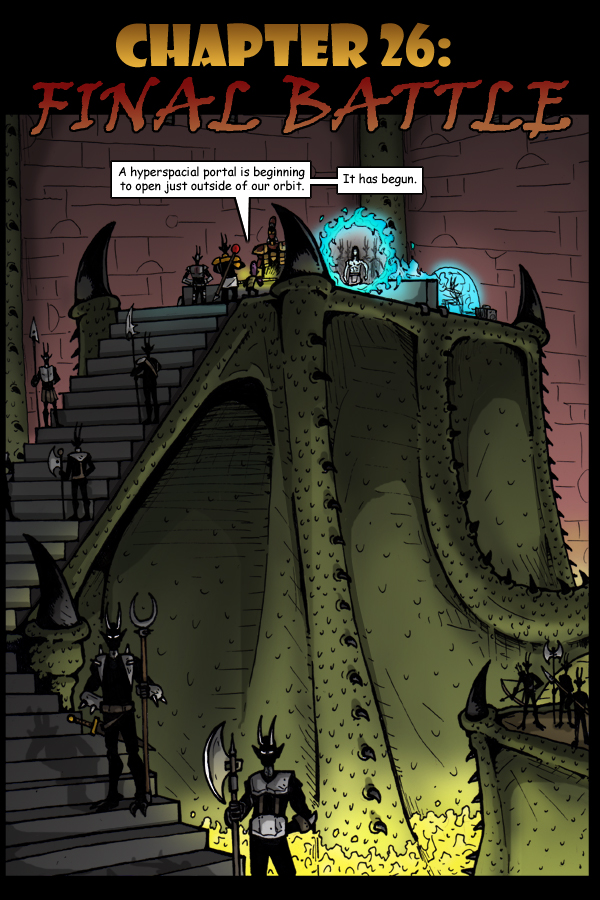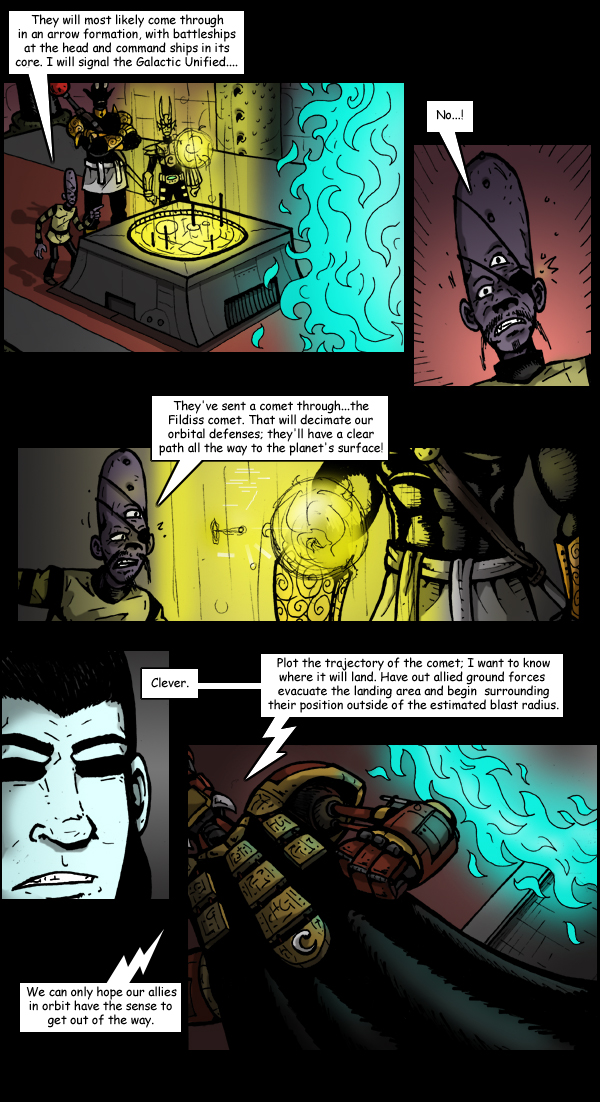 Am I representing the light sources correctly? I'm still kind of new to using color (I've been strictly greyscale for years) and not sure if it reads correctly.
Any and all input is appreciated! Thanks!