I just wanted to come and leave a short, celebratory message here and offer some hope and enthusiasm to anybody hoping to chase their dreams here.
In early 2015 I was on these forums looking for an artist to illustrate my graphic novel idea. There's a long strange tale here and I've written out a brief version if you're curious -
https://www.linkedin.com/pulse/shake...zachary-block-
But the bottom line is that THIS community was responsible for introducing a creative teams and giving us the tools to create a really great piece of work. Here's the trailer for "Shake The Lake" an alternative, graphic novel.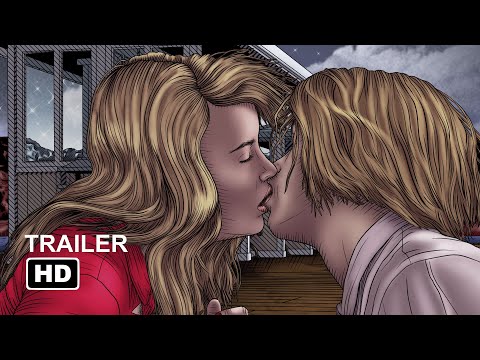 More info can be found at
www.shakethelakecomic.com
THANK YOU ALL!!