Greetings!
Just about to wrap on a 20 zombie book, so it's time to start looking for my next gig.
I am a full-time artist, working as a penciller/inker/colourist (and various combinations of all three) for the last 3 years, mostly focusing on the more macabre, but I can do any genre. In fact, after 4 zombie issues over the last two years, I'd be welcome to change of pace: romance, adventure, sci fi... you name it, I'd love to draw it!
I am a great collaborator, super positive, a very hard worker and I strive to further my art and skill with every page, panel and line. My attention to detail and world-building is uncompromising, I'll turn your scripts into the most vivid, gorgeous vision imaginable.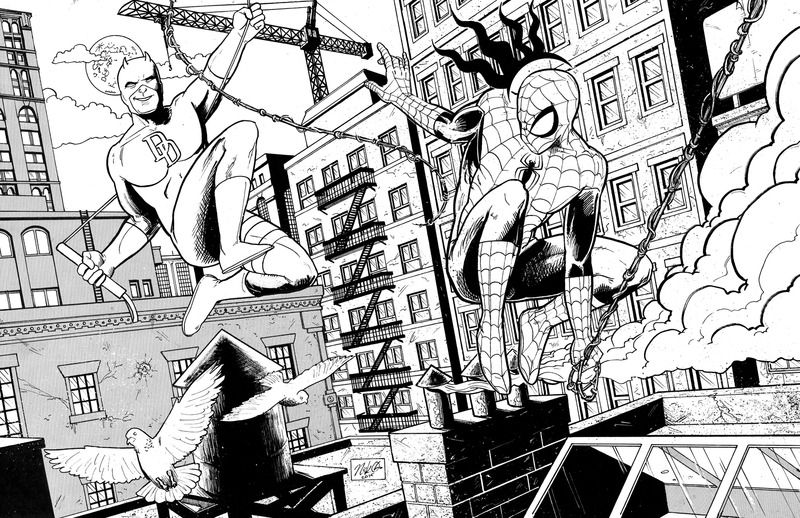 Check out my gallery here:
http://nick-og.deviantart.com/gallery/
Interested? Contact me at
[email protected]
My rates very from project to project, but for a fully penciled and inked page I generally charge $90 USD a page. I am not interested in backend deals and the like, messages concerning such work will be ignored.
All the best,
Nick OG