This is a bit of an emergency, I need to raise $200 by the end of the month and I am looking for work.
I am open for COMMISSIONS and currently
available
for graphic design skills, logo design, editing, comic book coloring, comic book flatting ANYTHING "creative," I need to raise money ASAP, so I am game for almost anything!
Regarding COLOR work and comic book flatting. I have been
published
and have
experience
.
I am sadly out of a day job and raising funds to replace an aging PC & monitor, so I can't be picky but at the same time I am NOT willing to work for free at this time.
Page rates are below, some samples can be seen in my photos, or here:
http://timtilley.deviantart.com/
I will be willing to
NEGOTIATE
on rates! Heck, I need help so bad... I am dropping my rates down. If anyone has any leads let me know, please or if you know of someone who needs the help, send them my way, I'd really appreciate it.
Below are coloring samples for review. For higher resolution versions, please see my deviant art page.
Note: I do not know why some of the pages are larger than others, I apologize for the inconvenience.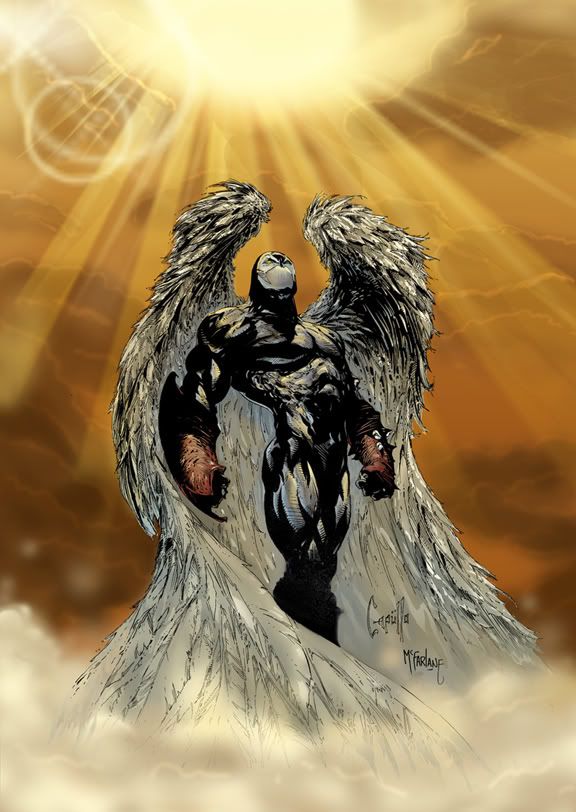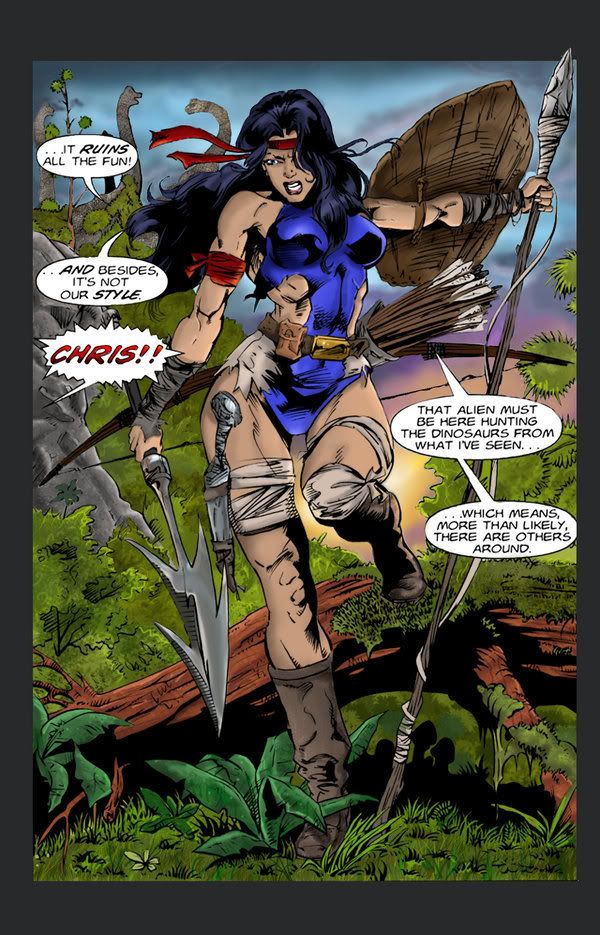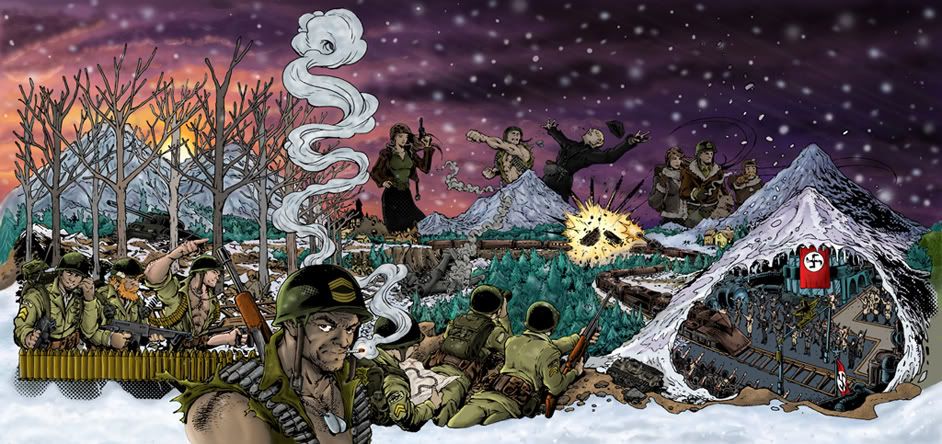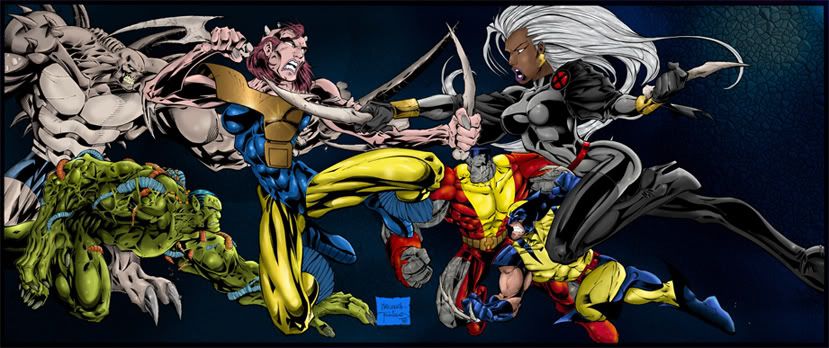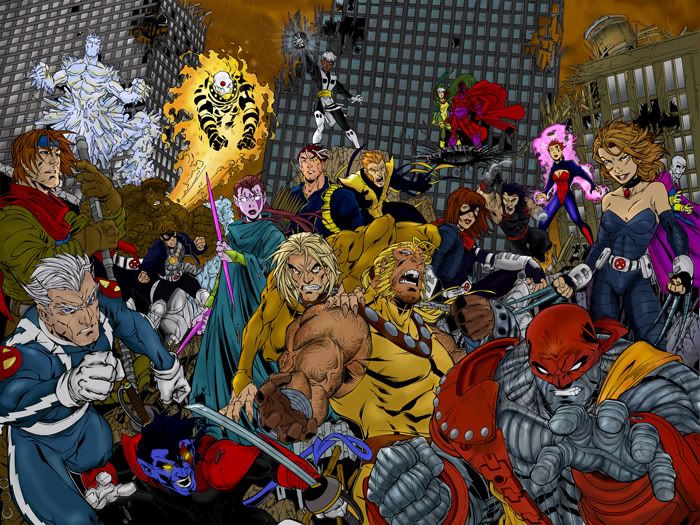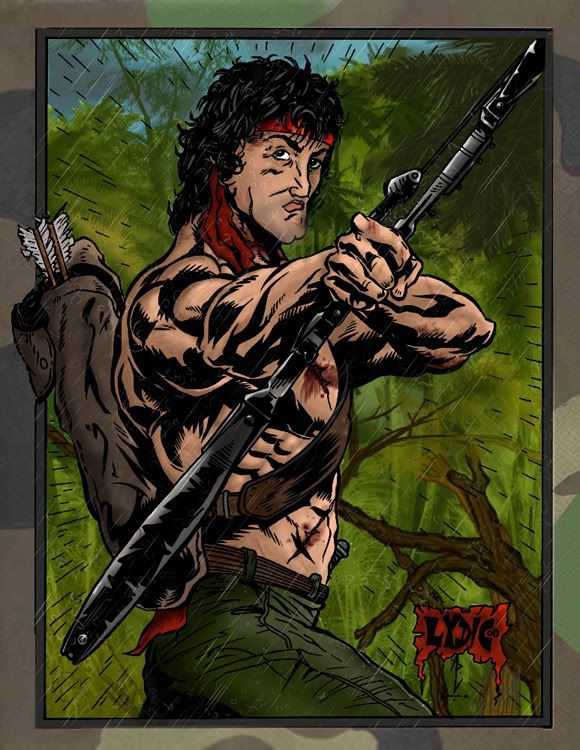 Here is the newest piece or more accurately, a Work In Progress.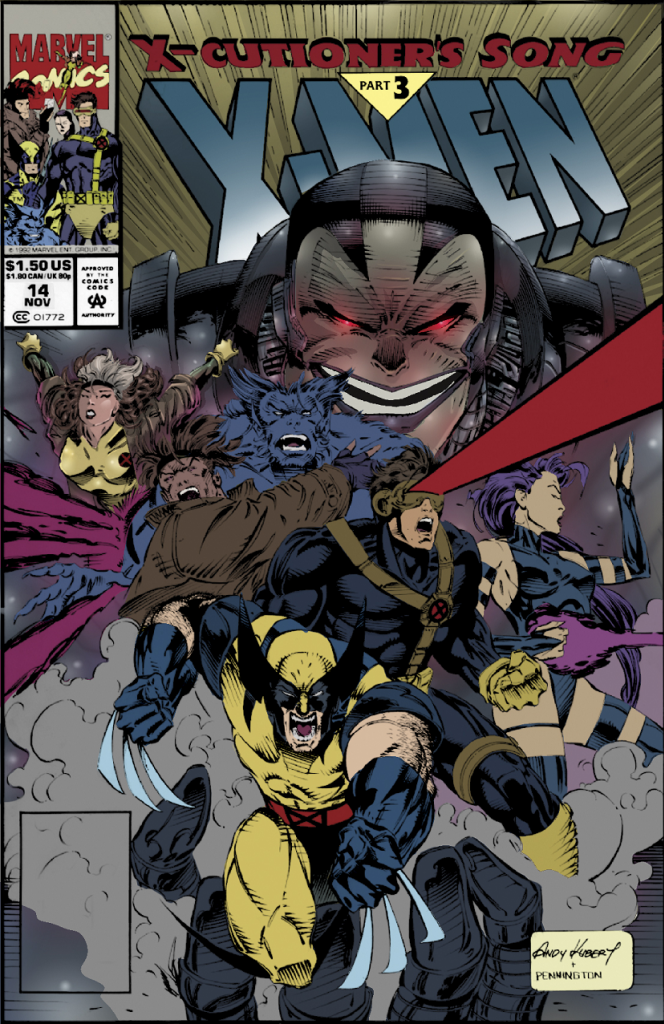 (You can zoom in on it here:
http://extrazoom.com/image-11836.html
)
FLATTING/ COLORING RATES:
Cover Flats - $10 per cover
Sequential Flats - $12 per page
Coloring: Pin-Ups /Comic Strips (online) - $10 per page
Coloring: Pin-Ups (printed) - $15 per page
Coloring: Full Color Cover (print) - $20 per cover
Coloring: Full Color Sequential Pages - $30 per page
(coloring) Color Cover with white background - $15 per cover
timtilleywriterguy @ yahoo.com