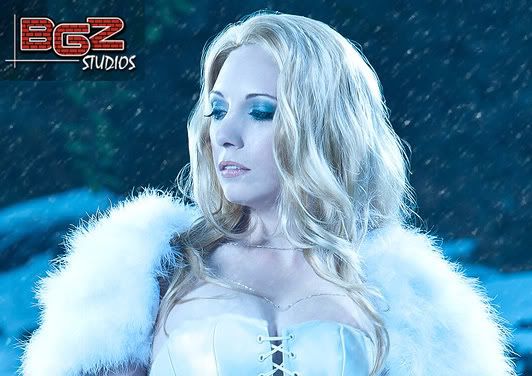 "Superhero films are guaranteed box-office gold – let's make a British one: a Dark Knight facsimile about a vigilante Beefeater. Also, how about Paddington Bear as a wisecracking CGI hero? The marmalade sandwiches he enjoys won't 'read' overseas, so we'll replace those with peanut butter and jelly. Also, he wears sunglasses and says 'Woah, THAT's godda hurt!' and is voiced by Ashton Kutcher." Charlie Brooker.
Ana Aesthetic is Emma Frost
–
The Stars #1
–
Remi Nicole is the worst superheroine ever
–
Red Hood and The Outlaws
– and
Charlie Brooker on making a hit British superhero film.
All in
RSS (Random Superhero Shizzle) Feed
- check it out at my
Blog!