Ladies and gentlemen, I'd like to proudly present Dracula the Unconquered #1: Return of the Black Death!
Written by
Chris Sims
, drawn by me and lettered by
Josh Krach!
, and available in PDF or CBZ format. At only one dollar- that's ONE DOLLAR- for 24 full-color pages of story, this is absolutely the best value you'll find on a comic book anywhere you look.
So take a look at the six-page preview below, then head on over to the site and enjoy the adventures of DRACULA THE UNCONQUERED!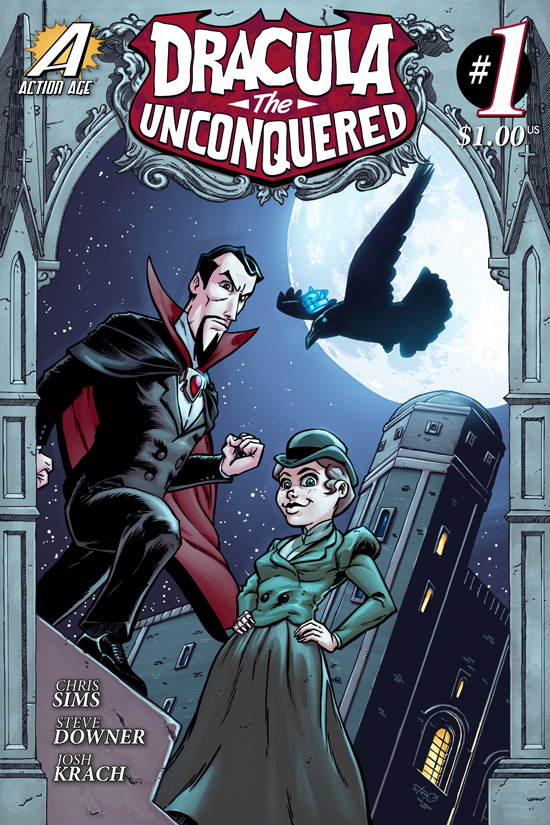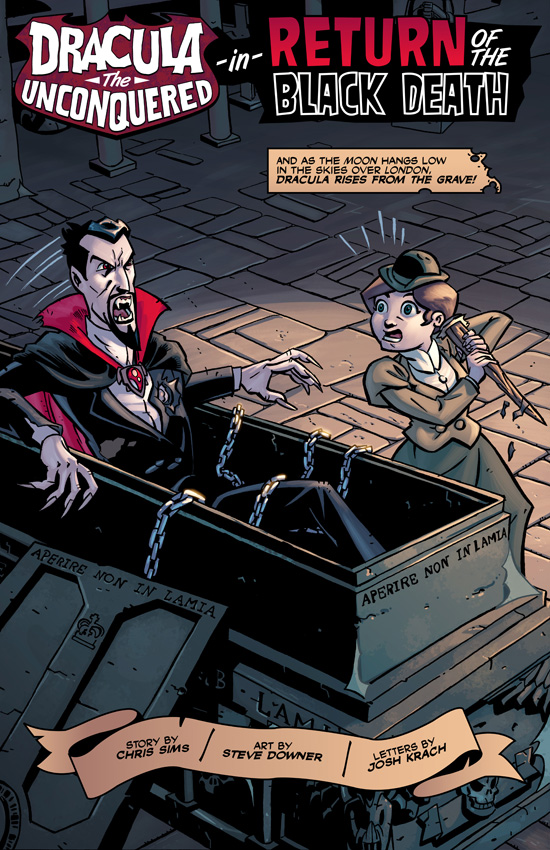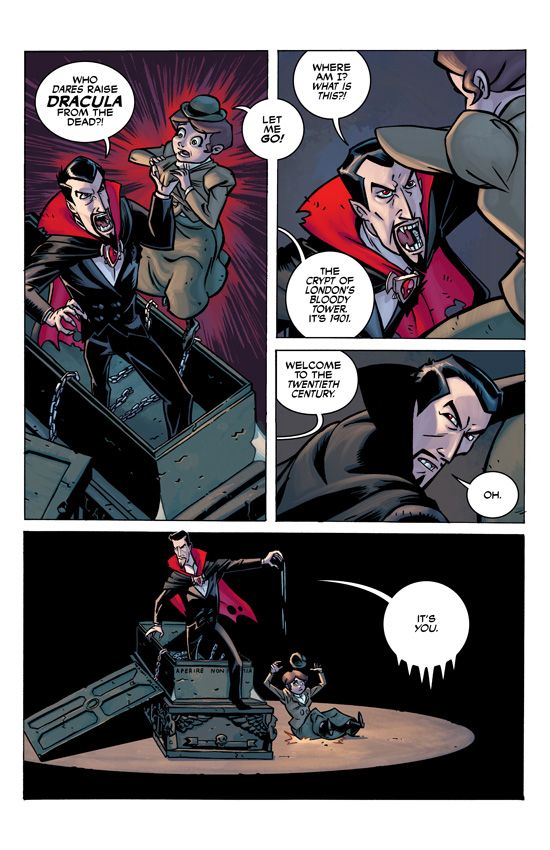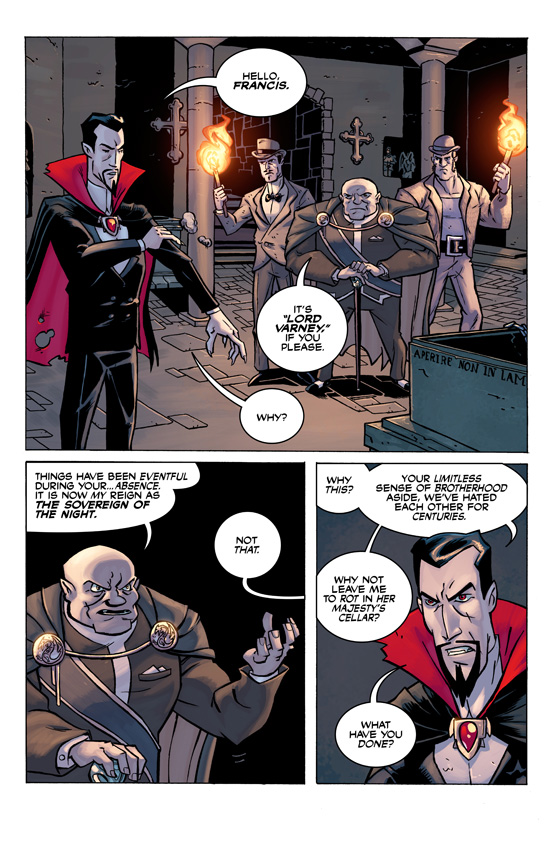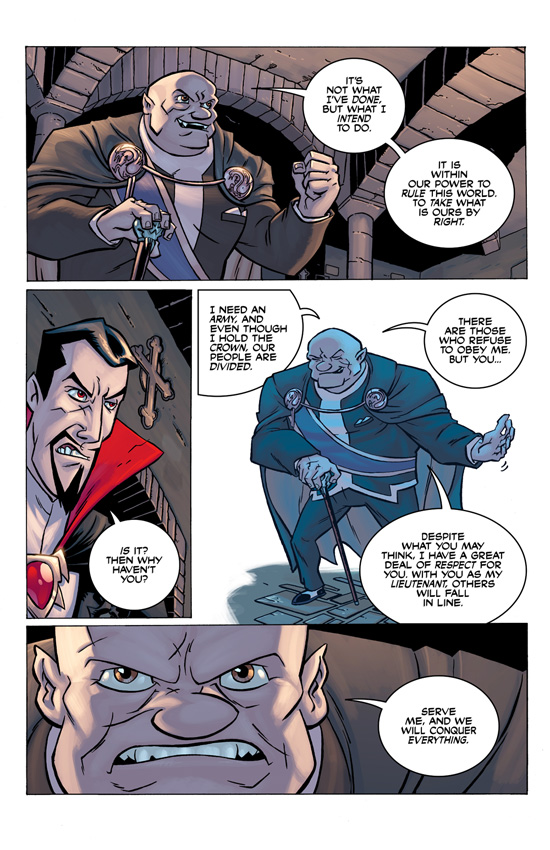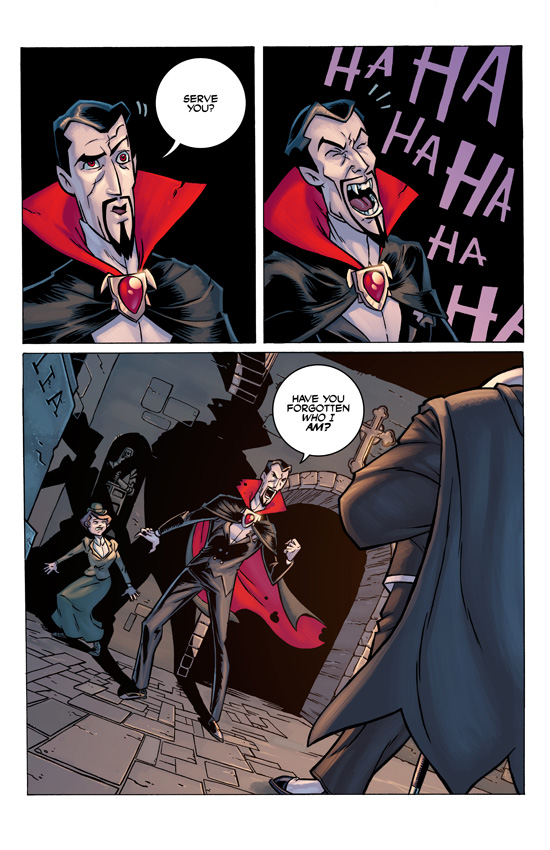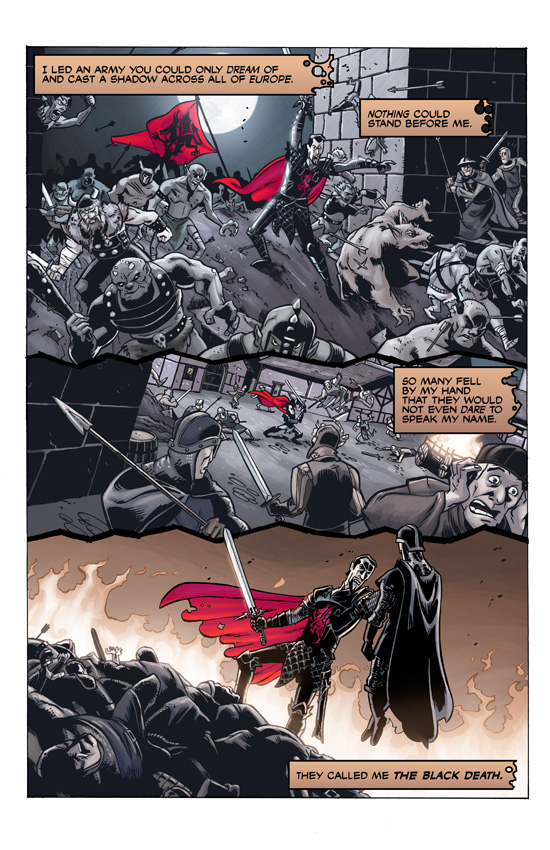 Thanks everyone, and Happy Halloween!