DAMN YOU PEER PRESSURE!!!!....you always win.
Okay so I've danced around pummel long enough I guess and I will succumb to its appeal and join up for reals now. No more being just a sparring partner, its Pummel Time. (Its like Hammer Time but the pants are tighter)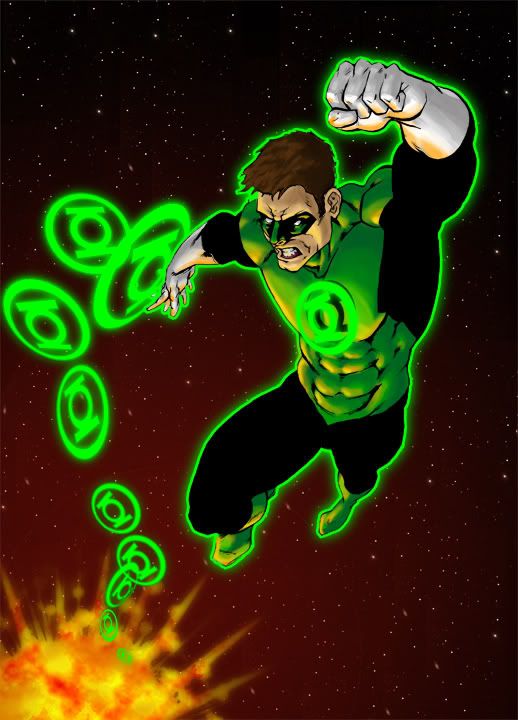 Lets hear what you think.