Here are the ranks for Pummel June 2022
Entries are due June 25, 2022 at 11:59 PM EDT (New York, UTC - 4)
---
HEADLINE MATCH:
joakimhagstrom: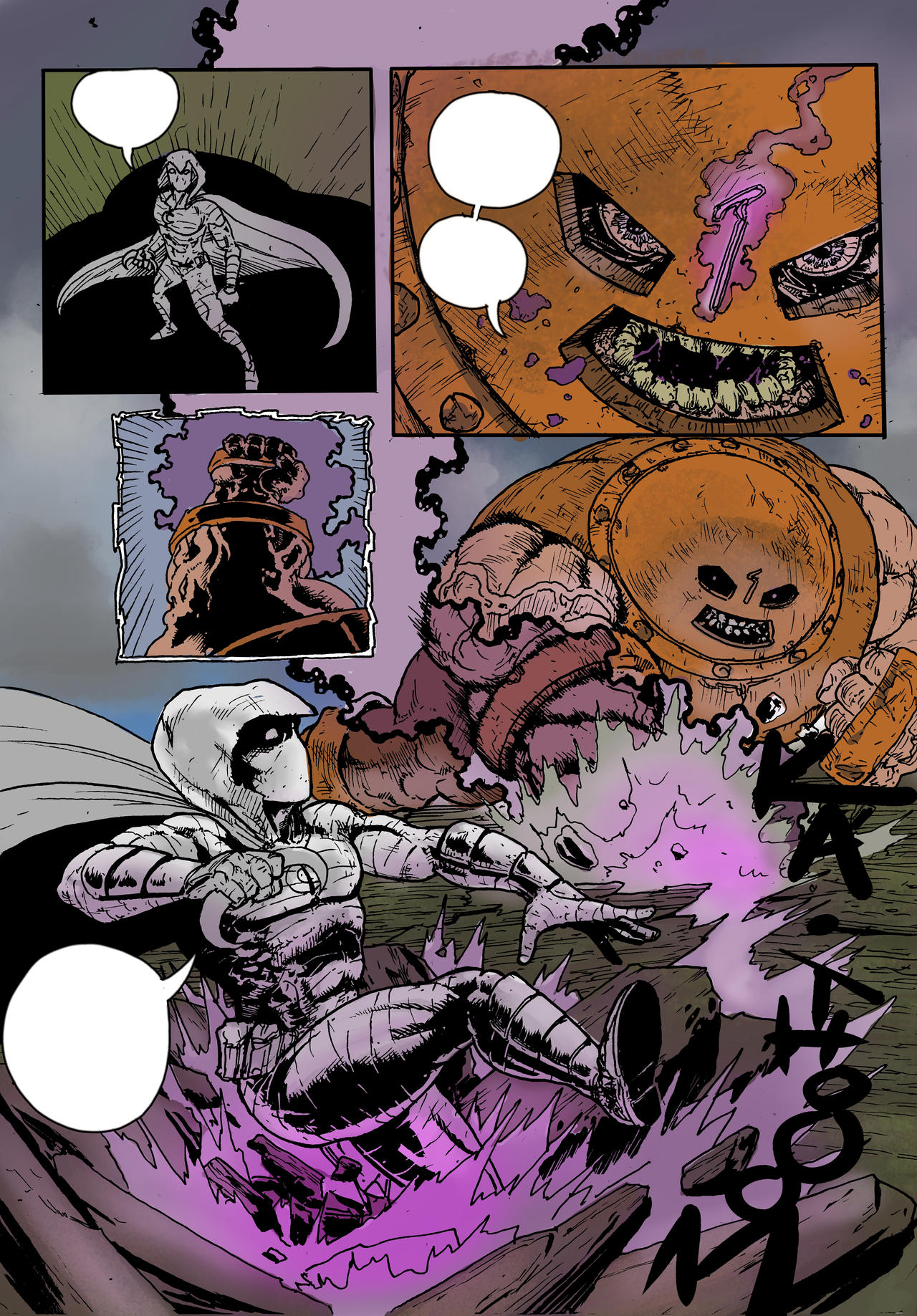 ---
JC Immortal:
---
Rank - Fighter
Sexy Cyborg Chick
01 joakimhagstrom
02 JC Immortal

Moon Knight
03 wender1
04 skullone

Archetypes Assemble
05 Doomsmith
06 pell

The Boys
07 Jeloschi
08 Brandino Nebitt
09 D.I.S.
Deadline: June 25, 2022 11:59 pm EDT (UTC - 4)
All topics MUST be posted in this thread. They will be chosen by the higher ranked fighter. If they are not posted here by the 3rd, the next ranked fighter can choose the topic and post. Everyone plz check in. If you do not check in by the 4th, you will be removed from the match ups.
The complete Pummel rules are here:
https://www.penciljack.com/forum/app...cussion/49794-
VERY IMPORTANT:
There are only 3 ways to submit your entry:
Post it in this thread.
PM your pic to pell.
Pummel email is down right now. PM pell if you need to submit by email.