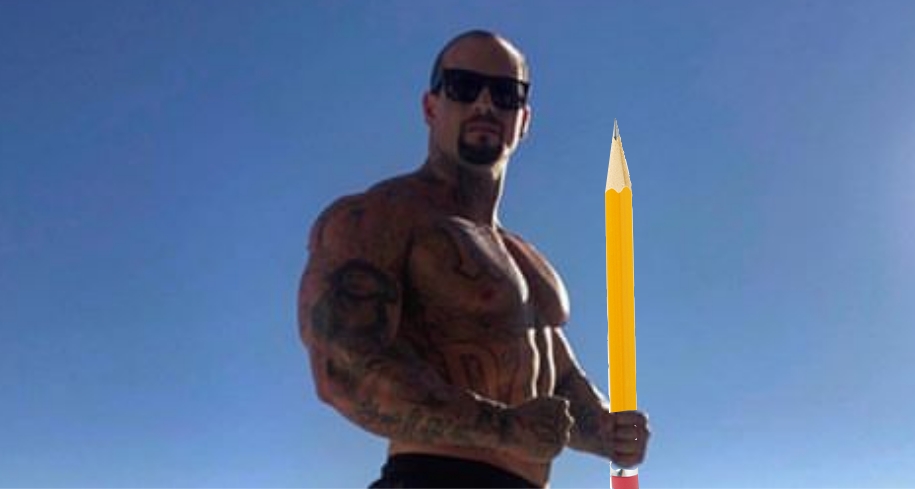 "waddup yo foo's, its time to get down with tha programming like a mofo, hoop those pencils, and GET THAT PAPERWORK READY! ROLL CALL!!"
- LVL 4 PUMMEL Shotcaller
Awright, listen up homebois, we are going to get through this lockdown with straight militant discipline! Last month we had not a single noshow, and I'd like to keep it that way! SO GET DOWN ON THOSE TOPICS! NO EXCUSES!
MAIN MATCH: JC Immortal vs Josem
DRAGONS!!!
A
dragon
is a large,
serpentine
legendary creature
that appears in the
folklore
of many cultures around the world. Beliefs about dragons vary drastically by region, but
dragons in western cultures
since the
High Middle Ages
have often been depicted as winged, horned,
four-legged
, and capable of
breathing fire
.
Dragons in eastern cultures
are usually depicted as wingless, four-legged, serpentine creatures with above-average intelligence.
Defending Champion: JC Immortal
Pushin 25 ta life on this block since '08, JC has always kept it real. He's calling the shots. You dont wanna play rough with this one, yo fool! He's in for second degree pencilcide and they say he always got that sharpener with him at all times...
MAIN CONTENDER: Josem

On the street they call him "El Pencilleriño", but in here he is known as Josem. Admitted to this facility in 2014 for multiple offenses, including shameless smut peddling, he fought his way up in the foodchain from day one. He thinks this is his house now. We'll see who's who and what's whaz this month, there is no turning back now!
Dragons 01 JC Immortal 02 Josem



Batgirl


03 Elliott Rodriguez
04 skullone



22nd Century Cathedral


05 wender 1
06 Pete Tha Creep Euro Comic Characters 07 Beyfenn 08 pell Lone Wolf And Cub 09 hoosiermouse
10 Maulsmash



Any 80s Toyline


11 Crazy Mobius
12 Archerion



Astroboy


13 Aged Pepper
14 battlewraith



Tarzan


15 Spiderguts
16 ekotek



Batman Who Laughs


17 KrisDiaz
18 sevans73

Deadline: April 25th 2020 11:59 pm EDT (UTC - 4)

All topics MUST be posted in this thread. They will be chosen by the higher ranked fighter. If they are not posted here by the 3rd, the next ranked fighter can choose the topic and post. Everyone plz check in. If you do not check in by the 4th, you will be removed from the match ups.

The complete Pummel rules are here:

http://www.penciljack.com/forum/show...-of-01-04-2017 VERY IMPORTANT:

There are only 3 ways to submit your entry: