After a great turnout last month, check in for what I call: DEATH MARCH!! (Its regular pummel)
Main Match: JC Immortal vs skullone -

MEDUSA




In
Greek mythology
,
Medusa
(
/mɪˈdjuːzə, -sə/
; Μέδουσα "guardian, protectress")
[1]
was a
monster
, a
Gorgon
, generally described as a winged human female with living venomous snakes in place of hair. Those who gazed upon her face would
turn to stone
. Most sources describe her as the daughter of
Phorcys
and
Ceto
,
[2]
though the author
Hyginus
makes her the daughter of Gorgon and Ceto.
[3]
According to
Hesiod
and
Aeschylus
, she lived and died on an island named Sarpedon, somewhere near
Cisthene
. The 2nd-century BCE novelist Dionysios Skytobrachion puts her somewhere in
Libya
, where
Herodotus
had said the
Berbers
originated her myth, as part of
their religion
.
Defending Champion: JC Immortal
Risen from the abyss of endless agony that is pummel ranked matches, where he spend a myriad of eternities shedding the ink of his foes, he demands his rightful throne! Can he cling to the Championship, or will he surrender his belt to the onslaught of of his contesters?
Main Contender: Skullone



The marker of death bears his name, aeons of pummels have scarred his hide, honed his skills and built his confidence. His course is set: the crown and nothing less will suffice, all who stand in his way shall be crushed!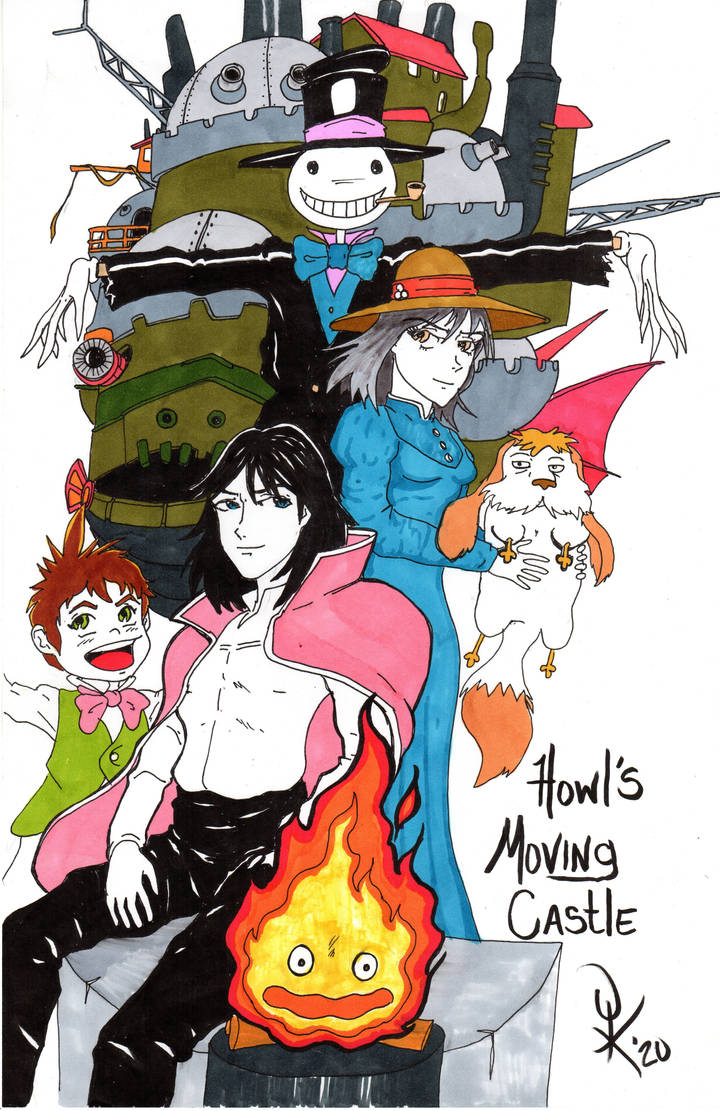 Medusa 01 JC Immortal 02 skullone



Druuna (Boobs)


03 wender1
04 Josem



Black Widow


05 Elliot Rodriguez
06 pell

Swamp Thing

07 hoosiermouse 08 Pete Tha Creep

Your best impression of a Jean Giraud Moebius piece (!!!no swipes allowed [mod]!!!)

09 Beyfenn
10 Crazy Mobius



80s TV Cartoon Characters


11 Archerion
12 Maulsmash
13 Aged Pepper

Deadline: March 25th 2020 11:59 pm EDT (UTC - 4)

All topics MUST be posted in this thread. They will be chosen by the higher ranked fighter. If they are not posted here by the 3rd, the next ranked fighter can choose the topic and post. Everyone plz check in. If you do not check in by the 4th, you will be removed from the match ups.

The complete Pummel rules are here:

http://www.penciljack.com/forum/show...-of-01-04-2017 VERY IMPORTANT:

There are only 3 ways to submit your entry: