Hello Guys and Gurls, the december ranks will be posted here shortly. In the meantime, feel free to check in
HOHOHO, fellow PJers, the holidays are round the corner and I feel you all are itching to get to the drawing board while it is snowing (or raining, in my case) outside and conjure up the ol imagination of fairytales and demons or whatever floats your boat. As we know, the holidays can be a very busy time, we all like to spend with family, TV, leftover stuffing or else, so be aware that in good old PUMMEL tradition (we LOVE traditions!) we will postpone the monthly deadline to the
27th of December 2018!!!!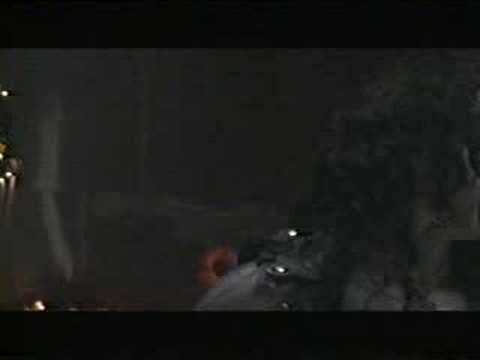 Yes I know it's old. And now, without further ado, the ladder:

web1_garzavert.jpg MAIN MATCH: CHRISTMAS

Current Champion:

Spiderguts



Spiderguts is on top again, a comfy spot that skullone had warmed for him the month before. He does not seem to be willing to get his butt up off the throne either, so wender1 better bring his A-Game to rip it from Spiderguts cold dead hands! (was that too harsh? better toughen up, sissyboy, this is PUMMEL!!)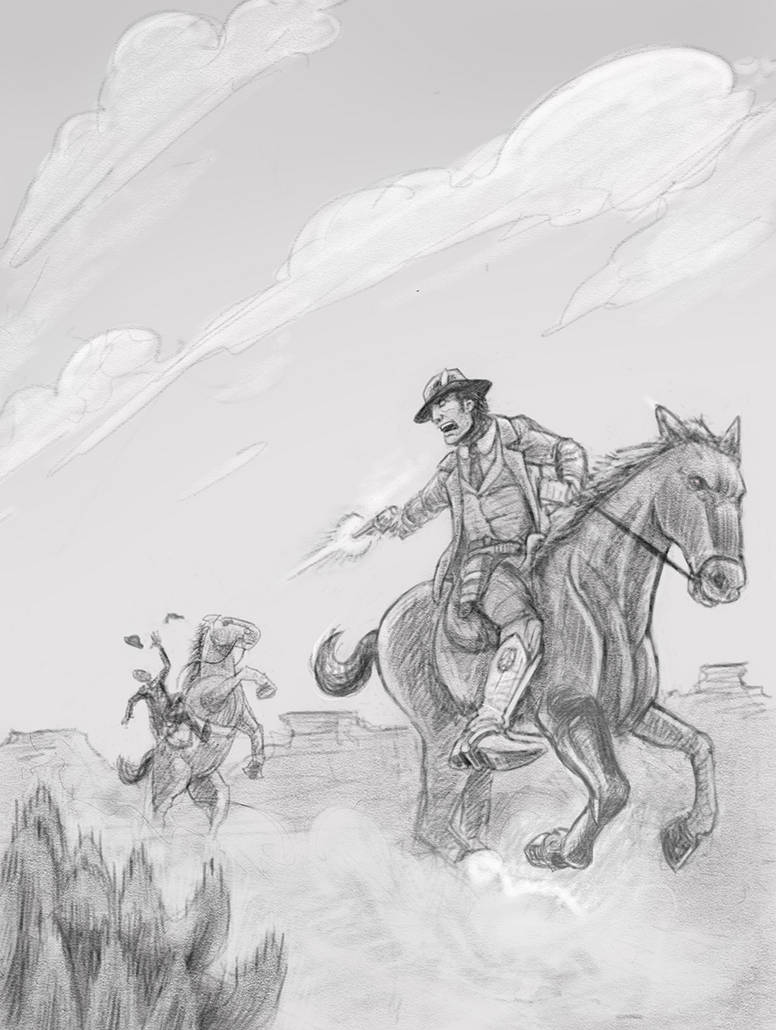 Contender:

wender1



wender1 has been a part of PJ and Pummel as long as I can remember. So since, at least, yesterday he has been grinding his pencil off and produced art that always catches some votes, most of the time the better part of them. Be prepared for some nice artwork and a fierce battle for the top spot!
The Ladder:






Christmas


01 Spiderguts
02 wender1

Boom Boom/Boomer of X-Force

03 skullone
04 hangman



Heavy Metal Magazine


05 pell
06 josem
07 pete

All topics MUST be posted in this thread. They will be chosen by the higher ranked fighter. If they are not posted here by the 3rd, the next ranked fighter can choose the topic and post. Everyone plz check in. If you do not check in by the 4th, you will be removed from the match ups.

The complete Pummel rules are here:

http://www.penciljack.com/forum/show...-of-01-04-2017 VERY IMPORTANT:

There are only 3 ways to submit your entry:

If you would like to drop out or join back in, please announce it in this thread.