Once again, my fellow fighters, here are the monthly rankings for your PUMMEL match-ups
(due on the 25th - 11:59 NY time)
Topic: lupin the third
1. marsisanartist
2. RonB

Topic: original character portrait
3. Symson
4. sirandal

Topic: Saga
5. Jim Stafford
6. Rhinosaurus (out)
6. Ian Millar

Gladiators in the arena
7. JC Immortal
8. Stoat

Topic: Troll
9. sinfinid
10. Tonybemidjii

Topic: Sexy Female Ninja
11. Vices
12. Marcelino

Topic: Batwoman
13. Slam
14. Hangman

Topic: cosmic Marvel or DC
15. Pete Tha Creep
16. Hanzou

Topic: X-Men
17. CatapanoArt
18. Aaron2011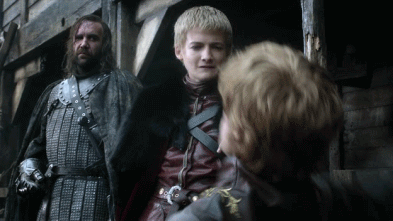 All topics must be posted in this thread. They will be chosen by the higher ranked fighter. If they are not posted here by the 1st of Aug, the next ranked fighter can choose and post.

Aug 25th @ 11.59 PM (NY/EST) is the due date this month. Plan accordingly. 12:00 is late.

When your piece is finished, post it in this thread. Which ever one of you finishes second will post the poll.
VERY IMPORTANT:
There are only 3 ways to submit your entry
-Post it in this thread
-PM your pic to your commissioner
-Email it to:

[email protected]




Mars took the title this month with a library beat down. Can she hold it? RonB will try to make sure she doesn't.