Congrats on the win
Adultbraces
!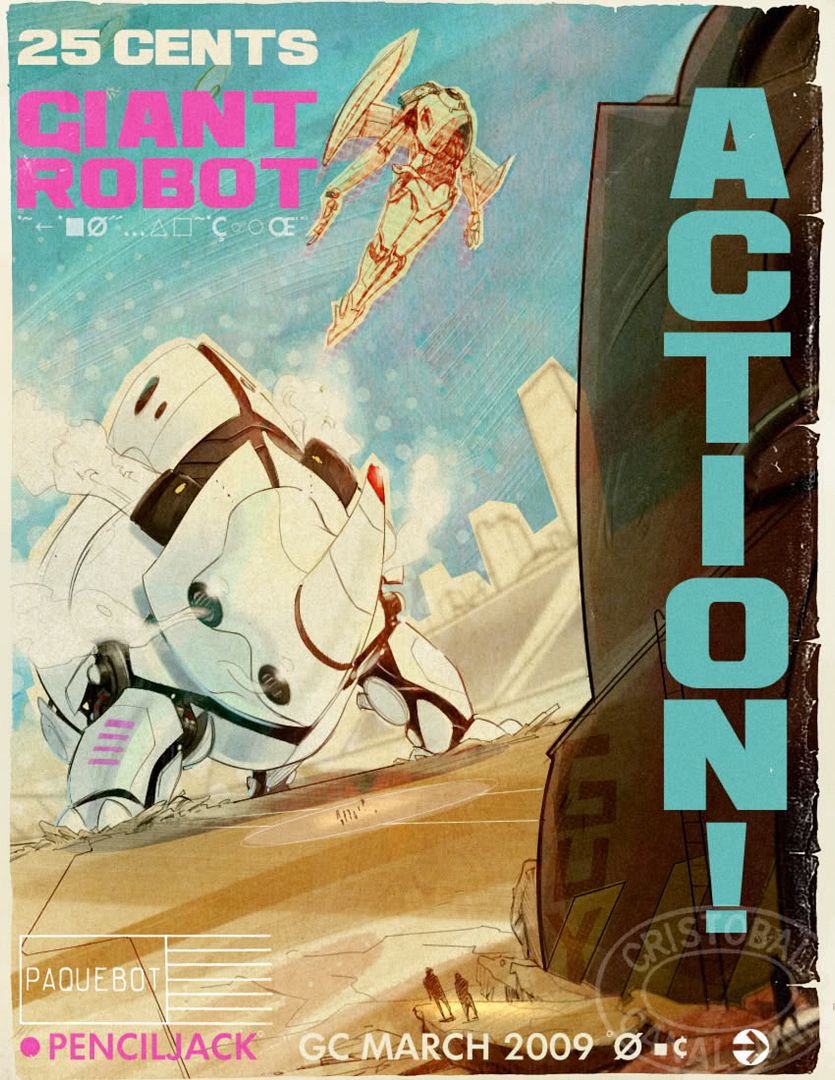 As March's winner, Adultbraces gets to choose the next topic:
Originally posted by adultbraces
Any questions, chat and entries to be posted in this thread or
PM'd to DFBovey
.
I won't be around at end of month due to enslavement (aka marriage)

Click here for Grand Championship League rules and discussion.
Regards,
Dan
Mr.Hades