Welcome to WSG #346! All PencilJack Members can participate in the weekly sketch group simply by posting a sketch, drawing, or painted-study of one of the topics below. If you don't like the topics, PM me with a topic you'd like to draw next week in the Sketch Group, and I will try to include it there !
Weekly Sketch Group #346 Topics:
1.

Miracleman!
Marvel has remastered the classic Miracleman comics with new colors and new lettering and issue #1 is being released this month of the now classic series written by Alan Moore (as Marvelman). Here's a link to learn more about Miracleman:
http://en.wikipedia.org/wiki/Miracleman
2.

Hawkgirl!
Draw an action-packed pin-up of the winged D.C. comics superheroine this week! Keep your pinups SFW peeps
! LINK:
http://en.wikipedia.org/wiki/Hawkgirl
3.

Torso: Front and Back.
Draw the male or female torso front and back, (sides are good too) this week! Links to good reference of these body parts are always welcome too!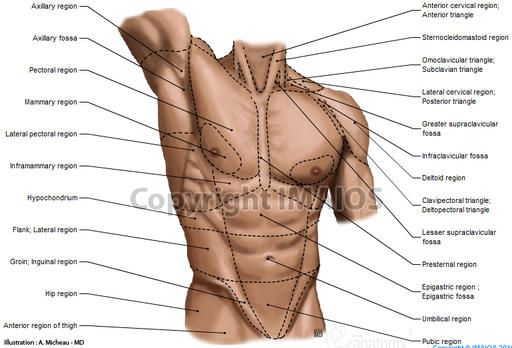 4.

Set a timer for 10 minutes and draw the pictures below! Concentrate on the pose and line of action! Ready? Set! SPEED DRAW!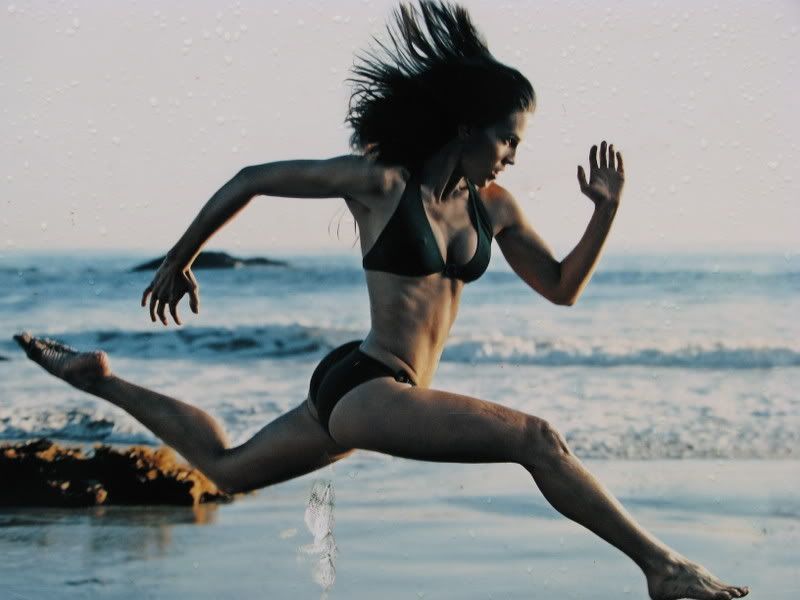 =====> And there you have it my fellow drawing enthusiasts, sharpen those pencils and draw straight!