Welcome to WSG #342! All PencilJack Members can participate in the weekly sketch group simply by posting a sketch, drawing, or painted-study of one of the topics below. If you don't like the topics, PM me with a topic you'd like to draw next week in the Sketch Group, and I will try to include it there !
Weekly Sketch Group #342 Topics:
1.
The Hobbit and J.R.R. Tolkien
are big this week with a new movie in wide release. So lets draw some of the characters of High Fantasy this week. Draw a Bilbo Baggins, Gandalf, Saruman the White, Smaug the Dragon, a motley band of Dwarves or a warrior Elf! If you like Orcs draw those, or any other High-Fantasy creature or character that you like this week!
2.

Masters of the Universe!
Draw ANY of the Masters of the Universe Characters from the popular Cartoons, Movies, Comics or Toys this week! Draw He-Man, Skeletor, Man-at-Arms, She-Ra, Beastman, Evil-Lyn and about a bazillion others
! Here's a LINK:
http://en.wikipedia.org/wiki/Masters_of_the_Universe
3.
In the Caricature Corner we strive to capture the likeness of well known celebrities in line. Below is an image of the celebrities chosen this week, but don't feel beholden to drawing from this image, seek out and find images that show the subjects from different angles or perspectives in order to make YOUR drawing. This week we are drawing actors from: the Hobbit 2-the desolation of Smaug:
Evangeline Lilly and Orlando Bloom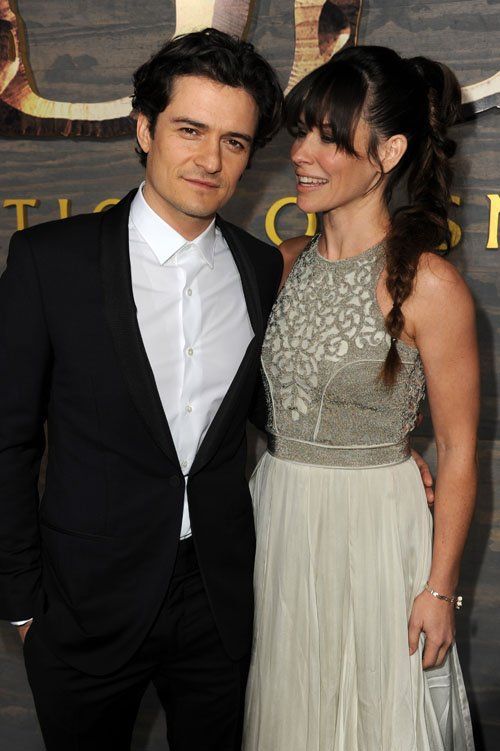 4.

Set the timer for 10 minutes and attempt to draw the following scene. Your area of main concentration should be the action of the figures in the foreground. Attempt to capture the overall pose and then concentrate on things like proportion and details. An indication of the persepctive of the background is also essential. Ready? Get set! Speed Draw!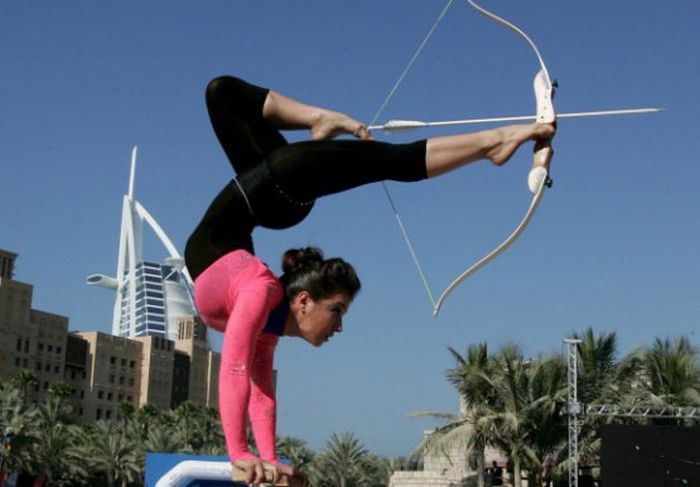 =====>
And there you have it my fellow drawing enthusiasts, sharpen those pencils and draw straight!