Welcome to WSG #341! All PencilJack Members can participate in the weekly sketch group simply by posting a sketch, drawing, or painted-study of one of the topics below. If you don't like the topics, PM me with a topic you'd like to draw next week in the Sketch Group, and I will try to include it there !
Weekly Sketch Group #341 Topics:
1.

Invincible!
Draw the popular Image Comics Character created by Robert Kirkman, Cory Walker and Ryan Ottley this week. You can also draw any of the supporting characters of Invincible this week: Chose from Omni-Man, Kid Omni -Man, Conquest, The Freddie Mercury look-a-like Viltrumite Emperor, Alan the Alien, the Immortal, Rex Splode(RIP), Robot, Angstrom Levy and about a thousand others
! LINK:
http://en.wikipedia.org/wiki/Invincible_(comics)
-
2.

The GRRLS of Invincible!
Draw a hot pinup of Atom Eve, Monster Girl, Dupli-Kate, an evil Viltrumite chick or how about Mark Grayson's mom!? Draw one, draw them all, but keep it safe for work, guys
! Here's an Atom Eve link to get you started
:
http://en.wikipedia.org/wiki/Atom_Eve
-
3.
In the Next Panel Challenge you can draw what you think the next panel should be in progression. If you don't like what the previous panel was, feel free to go back to one you like and draw your panel from there! The Next Panel can branch and re-branch as many times as participants want!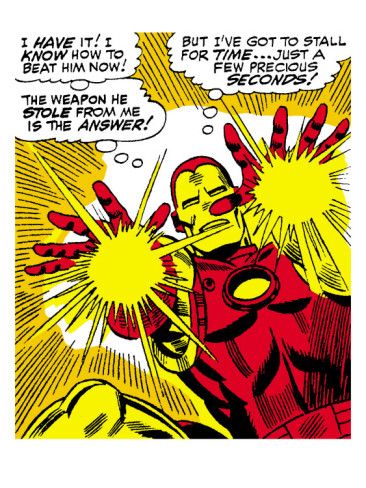 -
4.

Set your timer for 10 minutes and attempt to draw the images below in that time. Focus on trying to capture the expressions and then go back to add more specific details. Ready? Set? Speed Draw!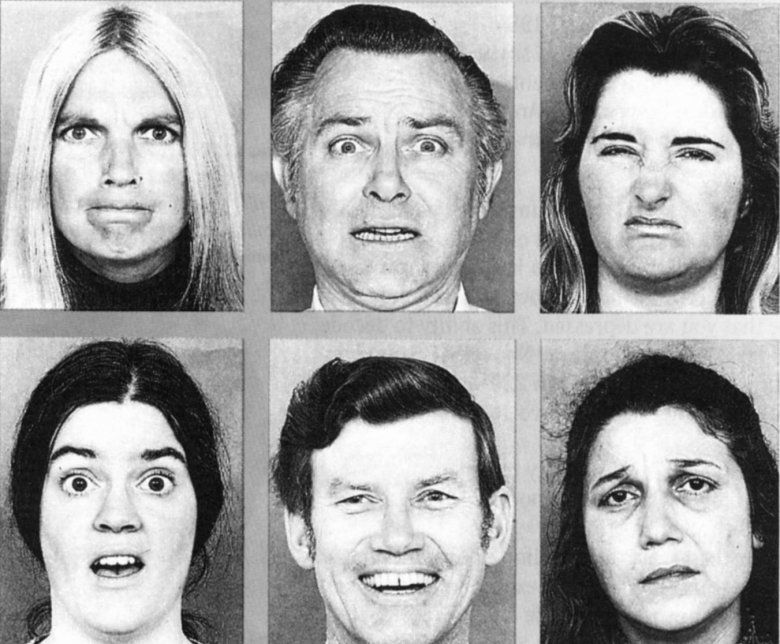 -
=====>
And there you have it my fellow drawing enthusiasts, sharpen those pencils and draw straight!